The Download: metaverse lawyers, and Meta's twitter clone
This is today's edition of The Download, our weekday newsletter that provides a daily dose of what's going on in the world of technology.
Job title of the future: metaverse lawyer
In a virtual office, lawyer Madaline Zannes conducts private consultations with clients, meets people wandering in with legal questions, hosts conferences, and gives guest lectures.
Zannes says it's fun and more engaging to meet clients remotely, as opposed to a flat, 2D Zoom interaction. The metaverse allows for a more immersive, imaginative client experience, where they can wander around breakout rooms, presentation stages, an art gallery, and a rooftop bar.
As things stand, there's no "metaverse law," and it's not an area that lawyers can be licensed in—at least not yet. But bad actors are already attempting to offer legal services without certification. Read the full story.
—Amanda Smith
If you'd like to dive into the metaverse, why not check out:
+ Inside the metaverse meetups that let people share on death, grief, and pain. Welcome to "Death Q&A," a space with a unique combination of anonymity and togetherness, where people discuss what weighs on them most heavily. Read the full story.
+ Ravi Yekkantihat explains what it's like to work as an undercover content moderator in virtual spaces.
+ Welcome to the oldest part of the metaverse. Ultima Online, which turned 25 earlier this year, offers a lesson in the challenges of building virtual worlds. Read the full story.
The must-reads
I've combed the internet to find you today's most fun/important/scary/fascinating stories about technology.
1 Meta is launching its answer to Twitter 
It hopes Threads will become the go-to platform for online conversations. (WSJ $)
+ The launch is arriving just as Twitter is spiraling into total chaos. (The Atlantic $)
+ Only verified users can use TweetDeck now. (The Guardian)
+ Meta's Twitter clone will be closely linked to users' Instagram accounts. (Bloomberg $)
+ The company has a long history of closely copying rival products. (NYT $)
2 Ukraine is still a test bed for warfare technology
Almost 18 months into the conflict, the battlefield remains in a state of flux. (Economist $)
+ Mass-market military drones have changed the way wars are fought. (MIT Technology Review)
3 The first US law combating AI workplace bias kicks in this week
Critics are concerned it doesn't go far enough. (Quartz)
4 The US is clamping down on China's access to cloud services
The tit-for-tat war between the countries is worsening. (WSJ $)
+ In turn, China is curbing exports of chipmaking metals. (FT $)
+ The US city that scares Chinese Amazon sellers. (MIT Technology Review)
5 AI hype is out of control
And it could make it a whole lot harder to regulate it effectively. (Vox)
+ Generative AI is changing everything. But what's left when the hype is gone? (MIT Technology Review)
6 The social web is dead
What comes next looks a whole lot more fragmented. (The Verge)
7 Malaria is on the rise in the US
You can, at least partly, blame climate change. (Wired $)
+ The new malaria vaccine might not be perfect, but it will save countless lives. (MIT Technology Review)
8 We're getting better at detecting extreme weather events
Thanks to a detector in outer space. (FT $)
9 Friend-making apps are booming
Meeting people online doesn't have to be purely romantic. (WP $)
10 WhatsApp is helping farmers in Senegal
Workers who struggle to read or write are communicating freely through voice notes. (Rest of World)​​
Quote of the day
"All your Threads are belong to us."
—Jack Dorsey, former Twitter CEO, tweets a wry observation about the data-hungry collection practices that Threads, Meta's new app, appears to deploy.
The big story
How big technology systems are slowing innovation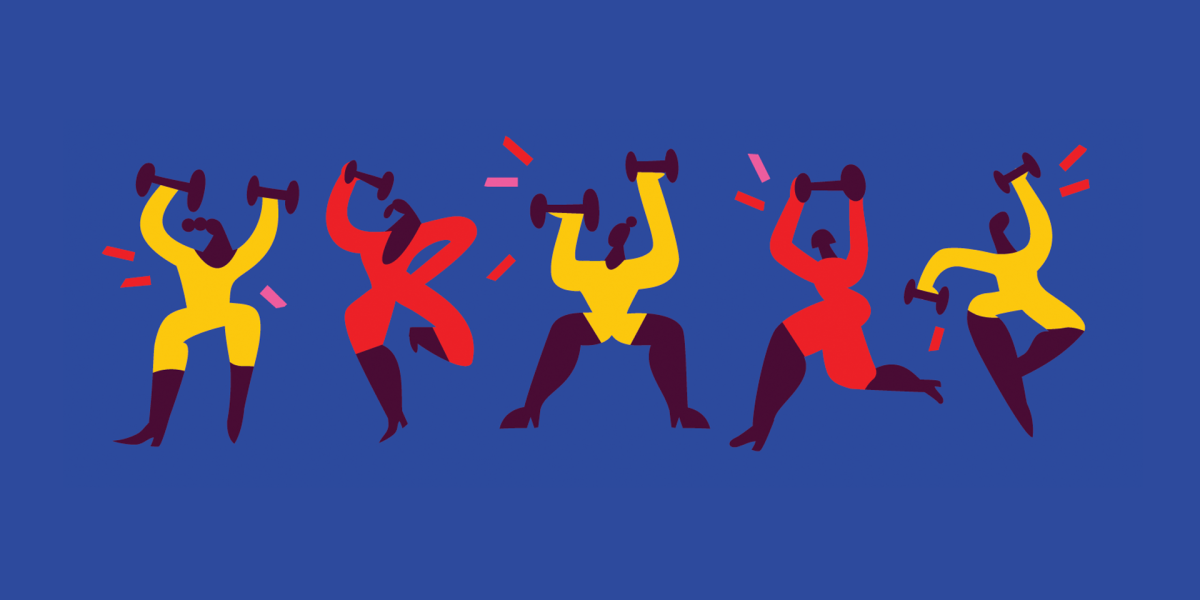 February 2022
In 2005, years before Apple's Siri and Amazon's Alexa came on the scene, two startups—ScanSoft and Nuance Communications—merged to pursue a burgeoning opportunity in speech recognition. The new company developed powerful speech-processing software and grew rapidly for almost a decade. Then suddenly, around 2014, it stopped growing.
Nuance's story is far from unique. In all major industries and technology domains, startups are facing unprecedented obstacles. They are growing much more slowly than comparable companies did in the past. And it will take not only strong antitrust enforcement to reverse the trend, but a fundamental loosening of restrictions like non-compete agreements and intellectual property rights. Read the full story. —James Bessen
We can still have nice things
A place for comfort, fun and distraction in these weird times. (Got any ideas? Drop me a line or tweet 'em at me.)
+ Move over hot girl summer—2023 is all about pasta salad summer.
+ If zombies are your thing, this oral history of 28 Days Later is fantastic.
+ Bowling with two hands may seem like a weird technique, but it made Jason Belmonte a champion.
+ We love you, Ali Wong!
+ All praise these hands-on (paws on?) animal dads.