The Download: Vine revisited, and AI ethicist burnout
This is today's edition of The Download, our weekday newsletter that provides a daily dose of what's going on in the world of technology.
Elon Musk's plans to revive Vine face one big problem: the reason it closed originally
Good news, everyone: Vine is (probably) coming back. The much beloved short-form-video-sharing app ran from just 2012 to 2017, when it was cut off in its prime. Even now, it occupies a special place in many millennials' hearts as the last glorious stand before the social web became tarnished and commoditized and every app started looking the same.
The fact that so many hold a candle for Vine may well be why Elon Musk, who is facing criticism as he takes over Twitter and enacts dramatic staff cuts and a worrying swing in the social media platform's policies, has mooted rejuvenating the app.
But it's not just the prospect of wrangling decade-old code into shippable shape that should dissuade Musk from relaunching Vine. No matter how much nostalgia Vine inspires among its fans, it's unlikely to cut through to users who have since moved on to its far more powerful algorithmic rival, TikTok. Read the full story.
—Chris Stokel-Walker
How to survive as an AI ethicist
It's never been more important for companies to ensure that their AI systems function safely, especially as new laws to hold them accountable kick in. The responsible AI teams they set up to do just that are supposed to be a priority, but investment in it is still lagging behind.
These workers face colossal pressure from their organizations to fix big, systemic problems without proper support, while often facing a near-constant barrage of criticism online. Dealing with these issues can be especially taxing to women, people of color, and other marginalized groups, who tend to gravitate toward AI ethics jobs. Consequently, AI ethicists are burning out—and it's harming the entire field. Read the full story.
—Melissa Heikkilä
Melissa's story is from The Algorithm, our new weekly newsletter covering all things AI. Sign up to receive it in your inbox every Monday.
The must-reads
I've combed the internet to find you today's most fun/important/scary/fascinating stories about technology.
1 The crypto industry is trying to get out the vote
The problem for that plan is that crypto owners don't all lean the same way politically. (Recode) 
+ Celebrities are forgetting they used to endorse crypto. (The Information $)
+ It's okay to opt out of the crypto revolution. (MIT Technology Review)
2 Mark Zuckerberg is making himself unpopular with shareholders
He's plowing more money into the metaverse, despite their protestations. (FT $)
+ Facebook has lost close to $800 billion of its market capitalization in a year. (Motherboard)
3 Fighting climate change shouldn't be left to consumers
We can only achieve big results when governments and businesses pitch in too. (Vox $)
+ Children in the US aren't being taught about climate change. (NYT $)
+ Climate action is gaining momentum. So are the disasters. (MIT Technology Review)
4 The creeping, concerning rise of Rumble
The right-wing's go-to video site is gaining traction, as Big Tech falters. (The Atlantic $)
+ Donald Trump's Truth Social platform is growing too. (NYT $)
5 Chinese crime networks are duping Facebook users into modern slavery
Victims are forced into running phone scams and bogus crypto schemes. (LA Times $)
6 Gaming companies can't ignore mobile anymore


Not everyone has a console, but almost everyone has a phone. (Protocol)
7 The future of plastics could be plant-based
The trick is to crack making them in large enough quantities. (Wired $)
+ Australia's New South Wales state is cracking down on single-use plastic. (BBC)
8 India's female tech workers are pushing back against sexism
And it's women from disadvantaged backgrounds who are suffering the most. (Rest of World)
+ Why can't tech fix its gender problem? (MIT Technology Review)
9 Returning to the office isn't so bad, after all
But only if workers feel the commute is worth their while. (NYT $)
+ Bosses need to be consistent when deciding who comes in. (Insider $)
+ Not all offices look the same as they did. (Economist $)
10 How to (temporarily) almost eradicate mosquitoes

A little bit of genetic editing could help to stop the spread of Zika and, eventually, malaria. (New Scientist $)
+ The new malaria vaccine might not be perfect, but it will save countless lives. (MIT Technology Review)
Quote of the day
"$20 a month to keep my blue check? Fuck that, they should pay me."
—Author Stephen King makes his feelings on Twitter's new plan to charge verified users to maintain their verified status extremely clear.
The big story
South Africa's private surveillance machine is fueling a digital apartheid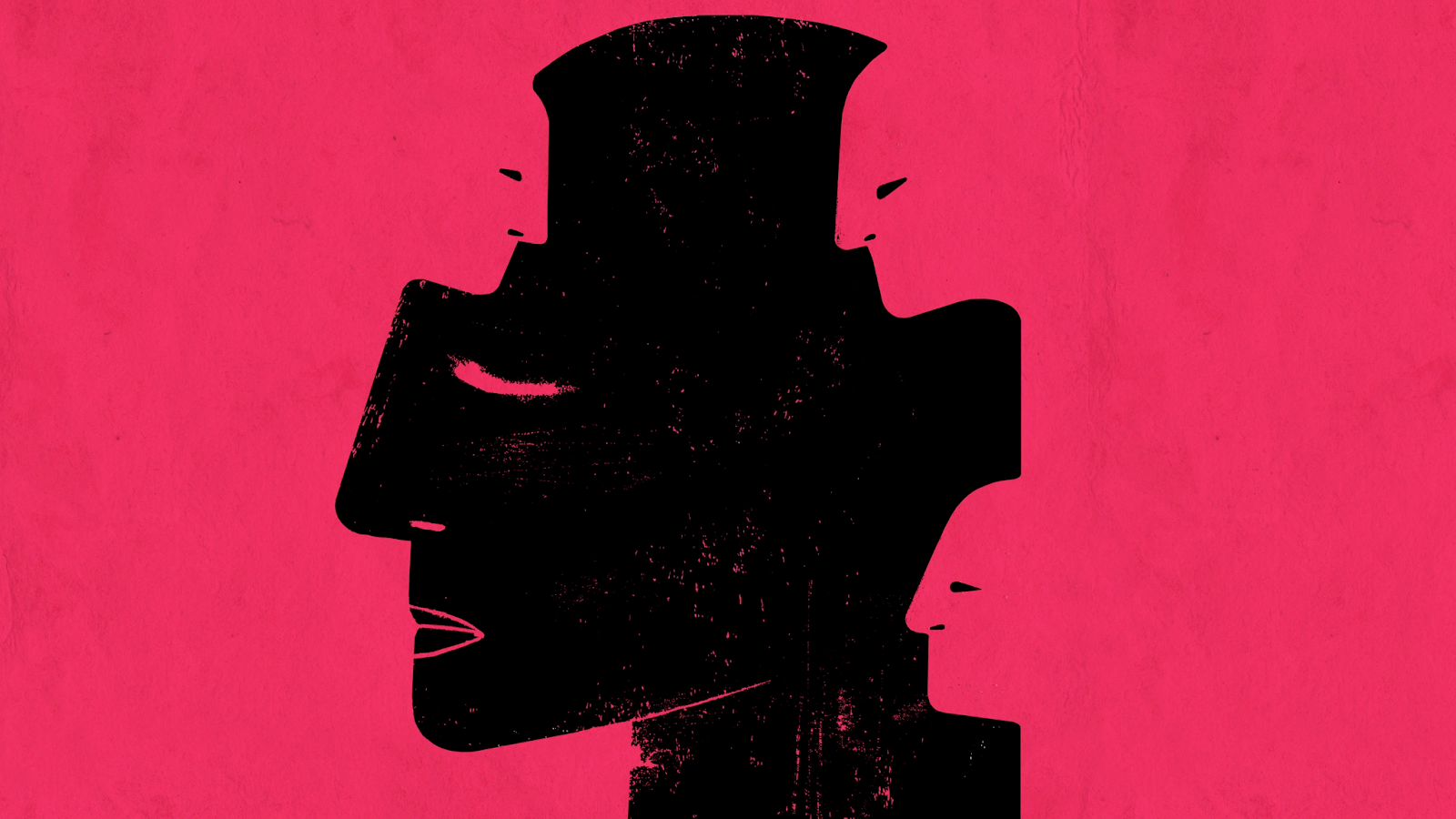 April 2022
Thami Nkosi points to the telltale black box atop a utility pole on a street once home to two Nobel Peace Prize laureates: South Africa's first Black president, Nelson Mandela, and the anti-apartheid activist and theologian Desmond Tutu.
It always happens this way, Nkosi says. First the fiber; then the surveillance cameras. The cameras are useless unless there's reliable connectivity to send their video feeds back to a control room where they can be monitored by humans and algorithms.
This is Vilakazi Street in Soweto, a historic suburb of Johannesburg—a sprawling megacity now birthing a uniquely South African surveillance model influenced by the global surveillance industry and set to influence it in turn. Civil rights activists say it's already fueling a digital apartheid—and unraveling people's democratic liberties in the process. Read the full story.
—Karen Hao & Heidi Swart
We can still have nice things
A place for comfort, fun and distraction in these weird times. (Got any ideas? Drop me a line or tweet 'em at me.)
+ A handy guide to improve your chances of successful seeds (thanks Ralph!)
+ If you've got any Halloween candy left over, see how it measures up in this Highly Official ranking.
+ This gorgeous little seal has made my day.
+ Consider this a sign to start your very own tiny vintage computer museum.
+ As if you needed another reason to want to visit Europe, here are some of its friendliest cities.