The Download: recycling wind turbine blades, and safeguarding AI
This is today's edition of The Download, our weekday newsletter that provides a daily dose of what's going on in the world of technology.
How chemists could give new life to old wind turbine blades
The news: Wind turbines are crucial for addressing climate change, but when they've reached the end of their lives, turbine blades could add up to a lot of waste. Now new research, published in Nature, could represent a first step toward building renewable-energy infrastructure that doesn't end up in a landfill.
Why it's a challenge: Wind turbine blades need to be tough to be useful. But as a result of their durability, they can't currently be recycled. The new work describes a way to recover the main components of wind turbine blades, breaking down the plastic that holds them together without destroying the material's primary building blocks.
Why it matters: This is the first time that researchers have been able to break down a reinforced epoxy material to recover both the plastic's building blocks and the glass fibers inside without damaging either. Read the full story.
—Casey Crownhart
How worried should we be about AI?
Geoffrey Hinton, the AI pioneer who just stepped down from Google so he could freely discuss his concerns about the technology, will be in conversation with Will Douglas Heaven, our senior AI editor, this afternoon at 1pm ET. It's part of our EmTech Digital lineup, and if you haven't already, it's not too late to register for tickets.

The must-reads
I've combed the internet to find you today's most fun/important/scary/fascinating stories about technology.
1 The White House is pressuring AI firms over safeguarding
US vice president Kamala Harris is meeting with AI leaders to cajole them to mitigate potential harms. (Bloomberg $)
+ IBM estimates it could replace 7,800 jobs with AI. (WP $)
+ A Cambridge Analytica-style scandal for AI is coming. (MIT Technology Review)
2 The world's first contraceptive vaccine is entering clinical trials
Unlike other forms of birth control, it doesn't mess with menstrual cycles. (The Atlantic $)
+ What patient portals tell us about ourselves. (New Yorker $)
+ The first babies conceived with a sperm-injecting robot have been born. (MIT Technology Review)
3 Google is still funding climate misinformation
Despite its promises to stop running climate denial content on YouTube. (NYT $)
+ The flawed logic of rushing out extreme climate interventions. (MIT Technology Review)
4 Things are getting crazy over on Bluesky

No, seriously. Go and see for yourself. (The Verge)
5 A Russian spy network is fueling the country's war efforts
It's managed to covertly obtain chips, ammunition, and other types of EU tech. (FT $)
6 Amazon's Alexa is getting a ChatGPT-style makeover  
Making the once-ubiquitous voice assistant smarter is the aim of the game. (Insider $)
+ There's a new chatbot in town—and this one's called Pi. (FT $)
7 Is your car selling your private data?
A new tool could help you find out. (Motherboard)
8 How the colossal SolarWinds cyberattack unfolded
Two years on, investigators are still trying to piece it together. (Wired $)
+ Three ways AI chatbots are a security disaster. (MIT Technology Review)
9 Working for one of India's top startups is a double-edged sword    
For some women, it's a lifeline. Others say it's unsafe. (Rest of World)
10 Video games are an excellent security primer
If it's good enough for the Pentagon… (The Intercept)
+ We may never fully know how video games affect our well-being. (MIT Technology Review)
Quote of the day
"There's no giant leap of capability."
—A group of Stanford researchers explain why they believe fears we may lose control of AI have been dramatically overblown to Motherboard.
The big story
The internet runs on free open-source software. Who pays to fix it?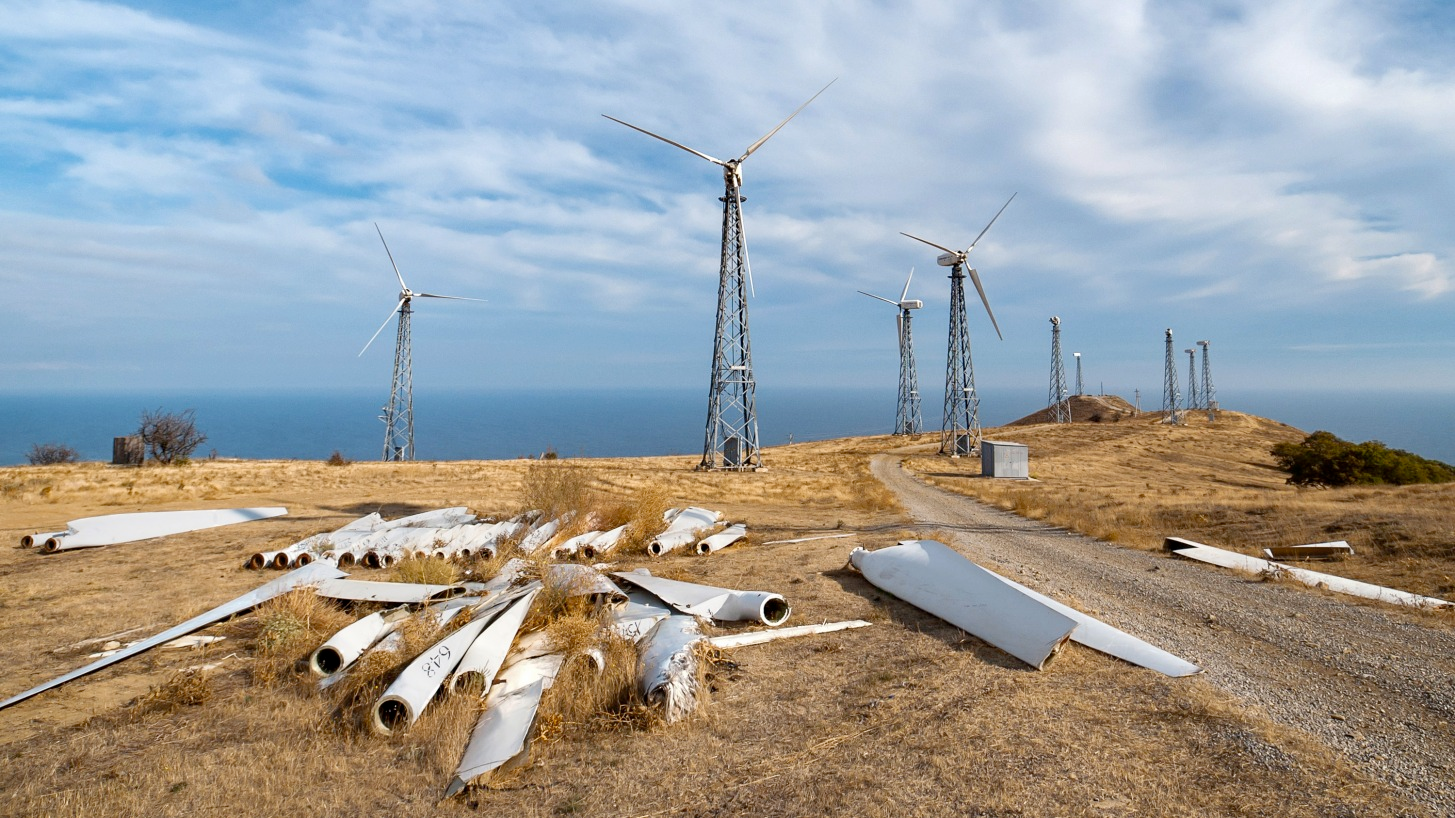 Volkan Yazici is a member of the Log4J project, an open-source tool used widely to record activity inside various types of software. It helps run huge swaths of the internet, including applications ranging from iCloud to Twitter, and he and his colleagues are desperately trying to deal with a massive vulnerability that has put billions of machines at risk.
The vulnerability in Log4J is extremely easy to exploit. After sending a malicious string of characters to a vulnerable machine, hackers can execute any code they want—and years later, there's still no clear end in sight. Read the full story.
—Patrick Howell O'Neill
We can still have nice things
A place for comfort, fun and distraction in these weird times. (Got any ideas? Drop me a line or tweet 'em at me.)
+ Recognize those archive Met Gala looks? They looked even better the first time around.
+ Ever seen a baby crab before? They're surprisingly cute.
+ If you're wondering how everything's going with Twitter, this handy website should fill you in pretty quickly.
+ There's a lot going on creating this colorful rug (at least, I think it's a rug)
+ A cocktail party where everyone's the same height? Why not!