The Download: promising new batteries, and how to regulate AI
This is today's edition of The Download, our weekday newsletter that provides a daily dose of what's going on in the world of technology.
Zinc batteries that offer an alternative to lithium just got a big boost
The news: One of the leading companies offering alternatives to lithium batteries for the grid has just received a nearly $400 million loan from the US Department of Energy. Eos Energy makes zinc-halide batteries, which the firm hopes could one day be used to store renewable energy at a lower cost than is possible with existing lithium-ion batteries.
What they're made of: Eos's batteries are primarily made from zinc, the fourth most produced metal in the world, and use a water-based electrolyte (the liquid that moves charge around in a battery) instead of organic solvent. This makes them more stable than lithium-ion cells, and means they won't catch fire.
Why it matters: While the cost of lithium-ion batteries has plummeted over the past decade, there's a growing need for even cheaper options. The zinc-based technology Eos hopes to commercialize could store electricity for hours or even days at low cost. Read the full story.
—Casey Crownhart
How water could make safer batteries
Batteries' electrolytes dictate a lot about how they work, as well as how safe they are. A growing number of alternative battery makers are turning to an interesting ingredient to use in their electrolyte to lower the risk of them catching fire: water.
Casey has dug further into the fascinating technology behind alternative batteries in the latest edition of The Spark, her weekly climate newsletter. Sign up to receive it in your inbox every Wednesday.
How should we regulate AI?
AI is everywhere, but few experts can agree just how it should be regulated. Next week, on September 12, we're holding the second MIT Technology Review Roundtable: a 30-minute conversation with our writers and editors—and this one's all about AI.
Melissa Heikkilä, our senior reporter for AI, will be chatting with news editor Charlotte Jee about what should be done to keep AI companies in line. Roundtables are free for MIT Technology Review subscribers, so if you're not already, what more reason do you need to sign up? Become one today from just $80 a year.
The must-reads
I've combed the internet to find you today's most fun/important/scary/fascinating stories about technology.
1 China is forcing tech firms to disclose their products' vulnerabilities
The valuable information essentially allows Chinese authorities to hack their own customers. (Wired $)
+ Microsoft has uncovered how Chinese hackers infiltrated US officials' accounts. (Reuters)
2 Apple is spending millions of dollars a day training its AI
It's got big plans for overhauling how iPhone owners control their devices. (The Information $)
3 Google is cracking down on AI-generated election ads
Synthetic content will need to be declared clearly, or risk deletion. (Bloomberg $)
+ Google's being investigated in a major monopoly trial. (NYT $)
+ Six ways that AI could change politics. (MIT Technology Review)
4 Japan's rocket is on its way to the moon


It's the country's fourth lunar attempt this year, and, so far, the most successful. (BBC)
+ The startup behind it is rife with challenges, though. (FT $)
+ What's next for the moon. (MIT Technology Review)
5 Phoenix is America's hottest city
Residents are finding it increasingly difficult to live in its punishing temperatures. (New Yorker $)
6 Europe is building an ambitious new fighter jet
But it comes with a colossal price tag. (FT $)
+ Inside the messy ethics of making war with machines. (MIT Technology Review)
7 Robots have been killing people for decades
But we're failing to take the policy steps needed to make them safer. (The Atlantic $)
8 Modern cars are privacy nightmares
They're packed full of sensors tracking your every move. (Motherboard)
+ China's carmakers are doing big business overseas. (NYT $)
9 ChatGPT can't handle languages that don't exist much online
It even included characters that don't exist in the Tigrinya language. (Rest of World)
+ Why it's impossible to build an unbiased AI language model. (MIT Technology Review)
10 Crypto is basically a giant slot machine
In hindsight, the signs were all there. (NY Mag $)
+ It's okay to opt out of the crypto revolution. (MIT Technology Review)
Quote of the day
"I think we are the last generation that has lived in a world without GenAI."
—Kirsten Rulf, a former head of digital policy at the German Federal Chancellery, tells Reuters about how the rapid rise of generative AI is exposing age gaps between generations.
The big story
One city's fight to solve its sewage problem with sensors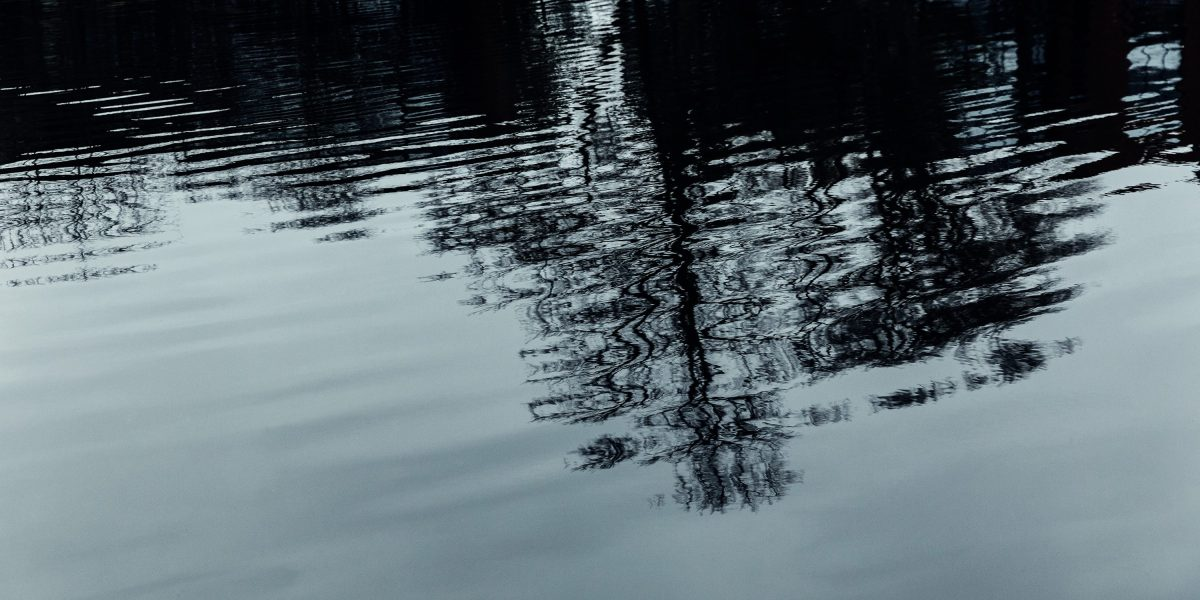 April 2021
In the city of South Bend, Indiana, wastewater from people's kitchens, sinks, washing machines, and toilets flows through 35 neighborhood sewer lines. On good days, just before each line ends, a vertical throttle pipe diverts the sewage into an interceptor tube, which carries it to a treatment plant where solid pollutants and bacteria are filtered out.
As in many American cities, those pipes are combined with storm drains, which can fill rivers and lakes with toxic sludge when heavy rains or melted snow overwhelms them, endangering wildlife and drinking water supplies. But city officials have a plan to make its aging sewers significantly smarter. Read the full story.
—Andrew Zaleski
We can still have nice things
A place for comfort, fun and distraction in these weird times. (Got any ideas? Drop me a line or tweet 'em at me.)
+ Life on a desert island might not be all it's cracked up to be.
+ Forget video vixens—here's how the hip hop hunk has evolved.
+ There's simply nothing better than a good nap.
+ The scent of the Egyptian afterlife sounds… interesting.
+ The winners of Bird Photographer of the Year are pretty spectacular.