The Download: iRobot privacy scandal, and AI that makes images
This is today's edition of The Download, our weekday newsletter that provides a daily dose of what's going on in the world of technology.
Roomba testers feel misled after intimate images ended up on Facebook
When Greg unboxed a new robot vacuum cleaner in December 2019, he thought he knew what he was getting into. As a beta-tester, he anticipated allowing the preproduction test version of iRobot's Roomba J series device to roam around his house, collect data to help improve its artificial intelligence, and provide feedback about his user experience
But what Greg didn't know—and does not believe he consented to—was that iRobot would share test users' data in a sprawling, global data supply chain, where everything (and everyone) captured by the devices' cameras could be seen by low-paid contractors.
Nearly a dozen iRobot testers have come forward in the weeks since MIT Technology Review published an investigation into how the company uses images captured from inside real homes to train its AI. They feel misled by the company's failure to adequately protect their data, and have been left wondering where the accountability actually lies. Read the full story.
—Eileen Guo
TR10: AI that makes images

When OpenAI released its text-to-image AI model DALL-E in 2021, it paved the way for other programs designed to take a short description of pretty much anything, and spit out a picture of what you asked for in seconds.
Yet the biggest game-changer was Stable Diffusion, an open-source text-to-image model released for free by UK-based startup Stability AI in August, and, crucially, able to run on a (good) home computer.
Nothing else in AI grabbed people's attention more last year—for the best and worst reasons. Now we wait to see what lasting impact these tools will have on creative industries—and the entire field of AI. Read more about the promises—and dangers—of AI models that create images on demand.
Next: read our senior AI editor Will Douglas Heaven's feature about how generative AI is changing everything, and what's likely to be left when the hype dies down.
AI that makes images is the first of our 10 Breakthrough Technologies, which we'll be showcasing one-by-one in The Download every day. You can check out the rest of the list for yourself, and we'd love to hear your thoughts on what should make our final 11th technology. Vote in our poll to make your voice heard.
This biotech startup says mice live longer after genetic reprogramming
The news: A small biotech company claims it has used a technology called reprogramming to rejuvenate old mice and extend their lives, a result suggesting that one day older people could have their biological clocks turned back with an injection—literally becoming younger.
The details: The life-extension claim in rodents, made by Rejuvenate Bio, a San Diego biotech company, appears in a preprint paper on the website BioRxiv and hasn't been peer reviewed.
What to think: The reprogramming technique, which involves resetting cells to a younger state, has been winning hundreds of millions in investment as a potential elixir of youth. Scientists have previously shown that it works on single cells in the laboratory. Despite this startup's announcement, it's still unclear if the rejuvenation effect works in living animals too. Read the full story.
—Antonio Regalado
Meet the designers printing houses out of salt and clay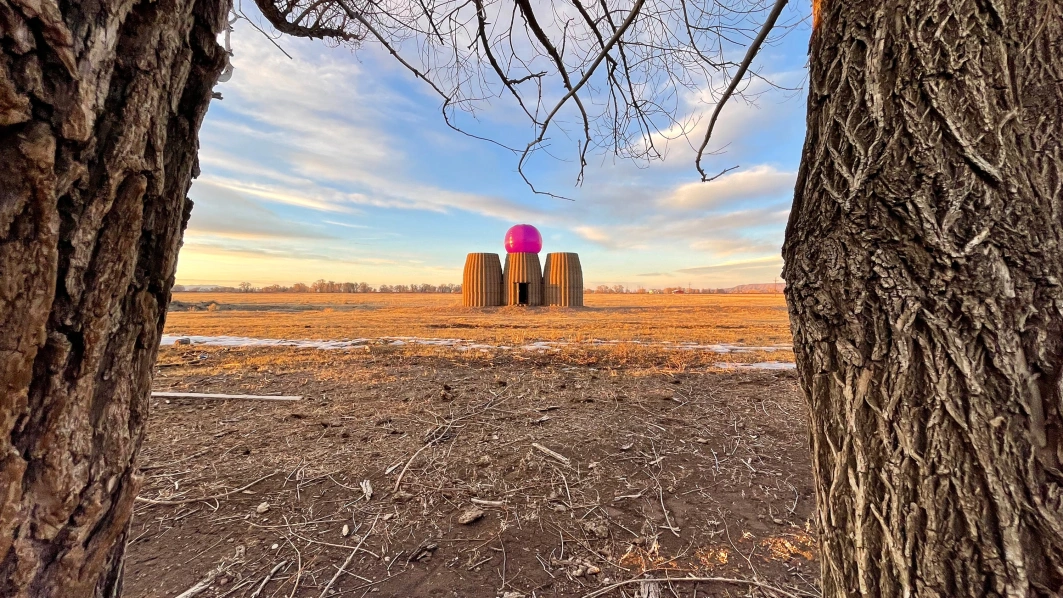 Read our interview with Ronald Rael and Virginia San Fratello, the disruptive designers 3D-printing entire buildings out of natural materials. Check out the amazing pictures in the full story, which is from the latest edition of our print magazine. To get future issues, sign up for a subscription.
The must-reads
I've combed the internet to find you today's most fun/important/scary/fascinating stories about technology.
1 China is struggling to cope with the sheer volume of covid deaths
Satellite imagery suggests crematoriums and funeral parlors are overwhelmed. (WP $)
+ Infections are likely to climb further as China celebrates the Lunar New Year. (Wired $)
2 The US is under pressure to expel Jair Bolsonaro
The former Brazilian president has been accused of whipping up domestic terrorism. (FT $) 
+ Facebook and YouTube say they're taking down footage of the riots (Reuters)
+ Priceless paintings were destroyed in the carnage. (The Guardian)
3 Microsoft's new AI can simulate voices from just three seconds of audio
Spookily, VALL-E is reportedly adept at preserving the speaker's tone. (Ars Technica)
+ Microsoft is weighing up investing $10 billion into OpenAI. (Semafor)
+ DALL-E-esque AI models are creating new proteins. (NYT $)
4 The EU wants to regulate your favorite AI tools
That'll be easier said than done, though. (MIT Technology Review)
5 The UK's first space mission attempt was a damp squib
Virgin Orbit's rocket carrying the first satellites to launch from Britain failed to reach altitude. (Bloomberg $)
+ An "anomaly" was to blame, apparently. (New Scientist $)
+ The crowd that gathered to watch the launch still had a great time, though. (Reuters)
6 What abortion pills represent in a post-Roe world
Anti-abortion advocates are more determined than ever—but so are their opponents. (Vox)
+ The cognitive dissonance of watching the end of Roe unfold online. (MIT Technology Review)
7 What is cancel culture without Twitter?
If Twitter dies, there's no obvious replacement for airing grievances. (The Atlantic $)
+ We're witnessing the brain death of Twitter. (MIT Technology Review)
8 Proving the authenticity of war imagery is incredibly tough
But, as a new system is proving, it's not impossible. (Economist $)
+ Why business is booming for military AI startups. (MIT Technology Review)
9 Facebook built a bridge to nowhere
It spent millions to restore a rail corridor for its staff, before abandoning the project altogether. (NYT $)
10 Gym goers are zapping themselves with electricity


But it's unclear how beneficial the practice actually is. (WSJ $)
Quote of the day
"Space is hard."
—Matt Archer, the director of commercial spaceflight at the UK Space Agency, reflects on the Virgin Orbit rocket's failure to reach orbit, reports the Guardian.
The big story
How big science failed to unlock the mysteries of the human brain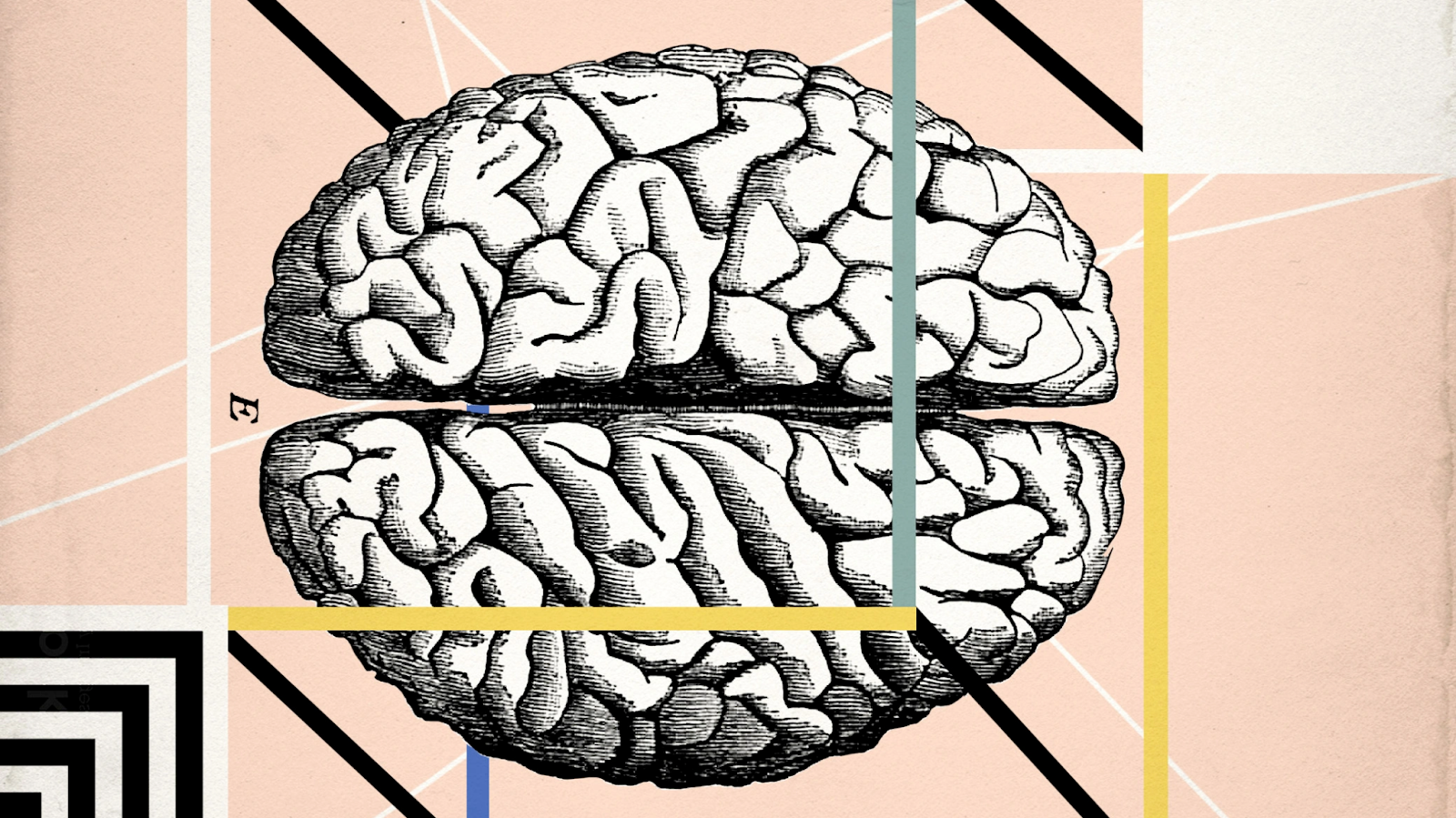 August 2021
In September 2011, Columbia University neurobiologist Rafael Yuste and Harvard geneticist George Church made a not-so-modest proposal: to map the activity of the entire human brain at the level of individual neurons and detail how those cells form circuits.
That knowledge could be harnessed to treat brain disorders like Alzheimer's, autism, schizophrenia, depression, and traumatic brain injury, and would help answer one of the great questions of science: How does the brain bring about consciousness?
A decade on, the US project has wound down, and the EU project faces its deadline to build a digital brain. So have we begun to unwrap the secrets of the human brain? Or have we spent a decade and billions of dollars chasing a vision that remains as elusive as ever? Read the full story.
—Emily Mullin
We can still have nice things
A place for comfort, fun and distraction in these weird times. (Got any ideas? Drop me a line or tweet 'em at me.)
+ This sweet watercolor cat is just lovely.
+ Dinosaur mummies (in the ancient Egyptian sense) may not be as rare as scientists previously thought.
+ Perfume Genius truly is one of a kind.
+ If you enjoyed The White Lotus, Mike White's earlier HBO series Enlightened is similarly brilliant.
+ Talking of White Lotus, I could listen to Tom Hollander playing the piano all day (thanks Niall!)