The Download: introducing our 10 Breakthrough Technologies
This is today's edition of The Download, our weekday newsletter that provides a daily dose of what's going on in the world of technology.
Introducing this year's 10 Breakthrough Technologies
Each year, MIT Technology Review's reporters and editors pick 10 Breakthrough Technologies, all of which have the promise to fundamentally change the way we live and work. This year's list covers everything from space science and telemedicine to advances in artificial intelligence and biotechnology. They represent the technologies we predict will have the biggest impact on our lives in the year ahead.
This year's TR10 is the 22nd we've published, and I'll be highlighting an entry each day in The Download for the next 10 days, starting tomorrow. We hope you enjoy marveling at the progress that's been made in the fields of gene editing, military drones, battery recycling, and computer chip design, to name just a few.
David Rotman, our editor at large, has written a fascinating introductory essay which sets out how legislation investing hundreds of billions into industry and research and development could reset how we think about governments' role in the economy. You can read it here.
Finally, we want to hear from you! We're giving you the chance to help pick a bonus 11th technology. You can vote in our poll until March 1, when I'll be announcing the winner in The Download.
TR10: what the editors think Mat Honan, our editor in chief, Amy Nordrum, our executive editor of operations, and David Rotman will be hosting a conversation on LinkedIn Live to discuss this year's list today from 2-2:30pm ET. Sign up here to tune in.
The must-reads
I've combed the internet to find you today's most fun/important/scary/fascinating stories about technology.
1 Brazil's congress rioters planned their attack on social media
It has chilling echoes of the US Capitol protests two years ago. (WP $)
+ Rioters stormed numerous federal buildings in Brasília. (Vox)
+ The protestors communicated using coded messages on Telegram. (BBC)
+ Questions have been raised over the extent to which police tried to stop them. (Economist $)
2 Almost 90% of people in a major Chinese province have covid
More than 88 million people in Henan have been infected. (BBC)
+ South Korea says China's "pride" is preventing it from accepting foreign vaccines. (FT $)

3 A man died while working in an Amazon warehouse
His colleagues weren't notified, and were instructed to keep working as normal. (The Guardian)

4 Elon Musk has had enough of San Francisco's "negativity"
He's asked to move an upcoming trial out of the city, complaining local jurors will be biased against him. (The Verge)
+ The Cult of Musk isn't as all-consuming as it used to be. (FT $)
+ Some laid-off Twitter workers have finally received paltry severance agreements. (Insider $)
+ Twitter is sailing dangerously close to MySpace territory. (Bloomberg $)
5 A falling NASA satellite could pose a danger to South Koreans
Authorities have sent phone alerts warning civilians to beware of debris. (Bloomberg $)
+ NASA's moon mission is gathering pace. (WP $)

6 At least crypto journalists are having a good time
The drama of the past few months is catnip to reporters. (Slate $)
+ The Winklevoss twins' crypto exchange is in hot water. (The Information $)
+ The computer scientist who hunts for costly bugs in crypto code. (MIT Technology Review)

7 Climate change is shaking up archaeology
While droughts are exposing artifacts, storms are also ruining research sites. (Axios)
+ A startup says it's begun releasing particles into the atmosphere, in an effort to tweak the climate. (MIT Technology Review)

8 Mexico City is bending over backwards for digital nomads
Gig workers say they're cooking less spicy food to appease foreign visitors. (Rest of World)

9 Why Silicon Valley loves horses so much

Equine therapy encourages executives to open up and embrace the natural world. (The Information $)
10 Does your outdated profile picture make you a catfish?
Some professionals need to update theirs more often than others. (Wired $)
Quote of the day
"NO NO NOOOOO PLS NO, I CAN'T RELIVE THIS ERA."
—A TikTok commenter reacts in horror to influencer Amalie Bladt's suggestion that her followers buy the cheapest digital camera they can get their hands on in a bid to recapture the blurry, over-lit early-2000s photo aesthetic, the New York Times reports.
The big story
A new vision of artificial intelligence for the people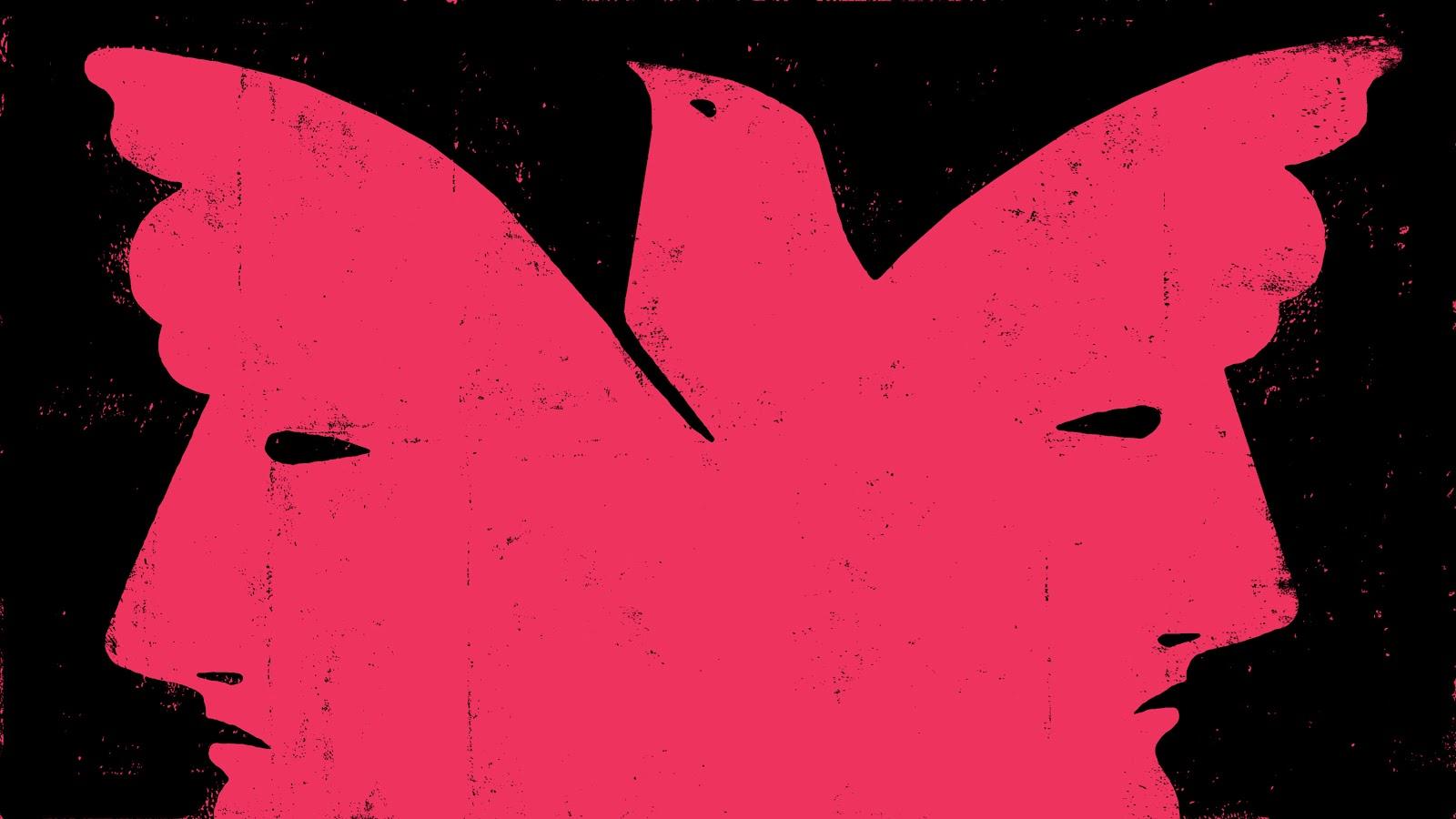 In the back room of an old building in New Zealand, one of the most advanced computers for artificial intelligence is helping to redefine the technology's future.
Te Hiku Media, a nonprofit Māori radio station, bought the machine to train its own algorithms for natural-language processing. It's now a central part of a dream to revitalize the Māori language while keeping control of the community's data.
The project is a radical departure from the way the AI industry typically operates, but could point the way to a new generation of AI—one that does not treat marginalized people as mere data subjects but reestablishes them as co-creators of a shared future. Read the full story.
—Karen Hao
We can still have nice things
A place for comfort, fun and distraction in these weird times. (Got any ideas? Drop me a line or tweet 'em at me.)
+ The oldest trees have been around for thousands of years, which makes them great teachers.
+ If you love movie posters, this site is an amazing resource for high-quality files.
+ This rug shaving is delightfully therapeutic.
+ Long live the flip phone.
+ Who wouldn't want to be on a colorful beach right now?