The Download: flying cars, and not-so-OpenAI
This is today's edition of The Download, our weekday newsletter that provides a daily dose of what's going on in the world of technology.
These aircraft could change how we fly
Some companies think it's time the aviation industry got a makeover, and many are betting it'll come in the form of eVTOLs: electric vertical take-off and landing vehicles.
There are hundreds of companies working to bring the small aircrafts that take off and land like a helicopter and fly like a plane to the skies. If they gain regulatory approval, they could change how we think about flight.
But that's a big "if," and there are other questions for the industry to answer before these new flying vehicles become a reality. So, how close are today's eVTOLs to taking off, and is any of this a good idea for the climate? Our climate reporter Casey Crownhart has been digging into the truth behind the claims. Read the full story.
Casey's story is from The Spark, her weekly climate and energy newsletter. Sign up to receive it in your inbox every Wednesday.
Join us later today to discuss the future of AI!
MIT Technology Review is hosting a LinkedIn Live session to discuss how generative AI is affecting the way we live and work. Join our AI writers Will Douglas Heaven and Melissa Heikkilä, along with news editor Charlotte Jee, for a conversation on the ways generative AI is reshaping industries from biotech to media, and what it can—and can't—do.
Tune in at 12.30pm ET today to join the conversation, and if you haven't already, sign up to The Algorithm, Melissa's weekly newsletter covering all the latest AI developments.
The must-reads
I've combed the internet to find you today's most fun/important/scary/fascinating stories about technology.
1 OpenAI isn't so open anymore 
The company is staying tight-lipped on how it trained GPT-4. (The Verge)
+ How Big Tech's voice assistants fumbled their years-long AI lead. (NYT $)
+ Microsoft is having to limit employee access to its AI hardware. (The Information $)
+ GPT-4 is bigger and better than ChatGPT—but OpenAI won't say why. (MIT Technology Review)
2 The US is trying to force TikTok's owners to sell their stake
Or risk a ban in America. (FT $)
+ But how realistic is trying to ban it, really? (Bloomberg $)
+ The UK government is reportedly mulling over banning the app on staff devices. (The Guardian)
3 Crypto is staring down the barrel of a banking crisis
Founders fear that legitimate companies are being dragged down with the scammers. (Wired $)+ What's next for crypto. (MIT Technology Review)
4 A Texas judge could revoke approval for an abortion pill
The decision could curtail access to the drug across the US. (BBC)
+ Walgreens told its clients it won't distribute the Mifeprex pill in 31 states. (Vox)
+ Tech companies could be providing crucial data to aid prosecutions. (Slate $)
+ Where to get abortion pills and how to use them. (MIT Technology Review)
5 NASA has unveiled its new spacesuits

Crucially, they're a better fit for women. (The Guardian)
6 Biotech startups are on shaky ground
Silicon Valley Bank's collapse has sent shockwaves through the industry. (WSJ $)
7 Drone deliveries are finally making inroads
But Amazon is nowhere to be seen. (Axios)
+ Mass-market military drones have changed the way wars are fought. (MIT Technology Review)
8 What YouTube's hustle bros are really trying to sell you
Money and self-improvement at the expense of pretty much everything else. (Vox)
9 How a single TikTok video sparked a car crime wave
Kia and Hyundai cars are easily hijacked, and viral clips explain exactly how to do it. (Insider $)
10 One man's lonely quest to make friends in the metaverse
Is there anyone out there?! (NY Mag $)
+ Meta is desperately trying to make the metaverse happen. (MIT Technology Review)
Quote of the day
"We didn't agree to the 'dynamic pricing' / 'price surging' / 'platinum ticket' thing… because it is itself a bit of a scam?"
—Robert Smith, frontman of rock band The Cure, lashes out at Ticketmaster's pricing systems. 
The big story
Brain stimulation can improve the memory of older people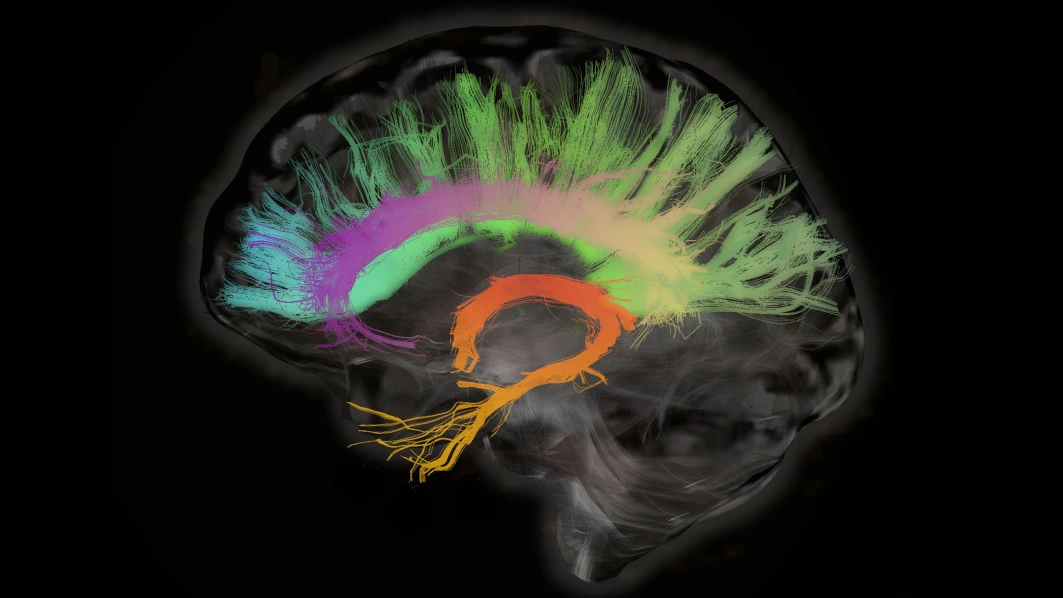 August 2022
Many of us will struggle to remember things as we get older. A gentle form of brain stimulation might help, according to new research. Growing evidence suggests that applying electrical stimulation to brain networks can change the way they work, potentially strengthening connections between brain regions.
The approach appears to boost the memories of older people and help them remember lists of words. Throughout the experiment, people who received brain stimulation improved in their ability to remember words, while there was no such improvement among those who weren't stimulated. Read the full story.
—Jess Hamzelou
We can still have nice things
A place for comfort, fun and distraction in these weird times. (Got any ideas? Drop me a line or tweet 'em at me.)
+ White Russians at the ready: The Big Lebowkski is 25 years old!
+ I hope you enjoy this beautiful rendition of Clair de Lune as much as this sweet elephant.

+ Next time you're in Iceland, be sure to check out its power plants (no, seriously!)
+ This scientific investigation into why a carton of beef soup turned blue is eye-opening (if a little stomach-turning.)
+ Rio Carnival recently returned after three long years, and Brazilians really partied like it's 1999.