The Download: crime app concerns, and helpful AI
This is today's edition of The Download, our weekday newsletter that provides a daily dose of what's going on in the world of technology.
How Citizen is trying to remake itself by recruiting elderly Asians
Members of the Asian-American and Pacific Islander community in the US are living through a period of ongoing race-based attacks—most recently in nearby Half Moon Bay.
Many of them feel that Citizen, a hyperlocal app that allows users to report and follow notifications of nearby crimes, is one of their best means of protection.
But the app has a checkered history. Citizen has long been criticized for amplifying paranoia around crime. Now that the company is actively trying to recruit users of Asian descent in the Bay Area, many of whom are elderly, experts are worried the app could actually make things worse. Read the full story.
—Lam Thuy Vo
How AI can actually be helpful in disaster response
What's happening: We often hear big (and unrealistic) promises about the potential of AI to solve the world's ills. But one effort from the US Department of Defense does seem to be useful: xView2, which is helping with disaster logistics and on the ground rescue missions in Turkey after the aftermath of its recent devastating earthquake.
How it works: It uses machine-learning algorithms in conjunction with satellite imagery to identify building and infrastructure damage in the disaster area and categorize its severity much faster than is possible with current methods. Read the full story.
—Tate Ryan-Mosley
Tate's story is from The Technocrat, her new weekly newsletter giving you the inside track on all things tech policy. Sign up to receive it in your inbox every Friday.
The must-reads
I've combed the internet to find you today's most fun/important/scary/fascinating stories about technology.
1 The US Supreme Court is preparing to hear the case against Section 230
The case against the legal provision that protects internet content will be heard tomorrow. (NYT $)
+ The court will consider a second, similar case on Wednesday. (Fast Company $)
+ The Supreme Court may overhaul how you live online. (MIT Technology Review)
2 China is rushing to create its own ChatGPT
Its internet giants are racing to catch up with the west.(FT $)+ The country's heavy-handed regulation and censorship won't help. (NYT $) 
+ Inside the ChatGPT race in China. (MIT Technology Review)
3 The US is on the brink of a norovirus wave
While it's not unusual each winter, the pandemic may have left us more susceptible.(Vox) 
+ The best way to prevent catching it? Washing your hands. (The Atlantic $)
4 Twitter has axed two-factor authentication 
Which is highly likely to make users more vulnerable to hacking. (Slate $)
+ Facebook and Instagram are copying Twitter's policy of charging people for blue ticks. (The Verge)

5 The crypto winter is devastating miners
Profits are down, and they're set to plummet even further. (Wired $)
+ A hedge fund that invested heavily in FTX is shutting down. (FT $)
+ Tim Berners-Lee thinks crypto is comparable to gambling. (CNBC)
6 AI algorithms are being deployed to lay workers off
It's yet another tool companies could abuse in the name of relieving pressure on humans. (WP $) 
7 All sorts of schools are experimenting with banning smartphones
But it's much easier for private schools to enforce the rules. (The Atlantic $)
8 Times are tough for video game makers
Players are spending less, and they're having to cancel games as a result. (WSJ $)
+ VR arcades are increasingly popular in the UK, though. (The Guardian)
9 What it's like to live out TikTok's morning routines
Once the apex of #aspirationalcontent, they're now grounded in relatability. (The Guardian)
10 Replika says its AI companions weren't supposed to be erotic
But users aren't convinced the company is telling the truth. (Motherboard)
Quote of the day
"The people talking about generative AI right now were the people talking about Web3 and blockchain until recently—the Venn diagram is a circle."
—Ben Waber, chief executive of AI workplace company Humanyze, ponders the pitfalls of the AI hype train to the Wall Street Journal.
The big story
One city's fight to solve its sewage problem with sensors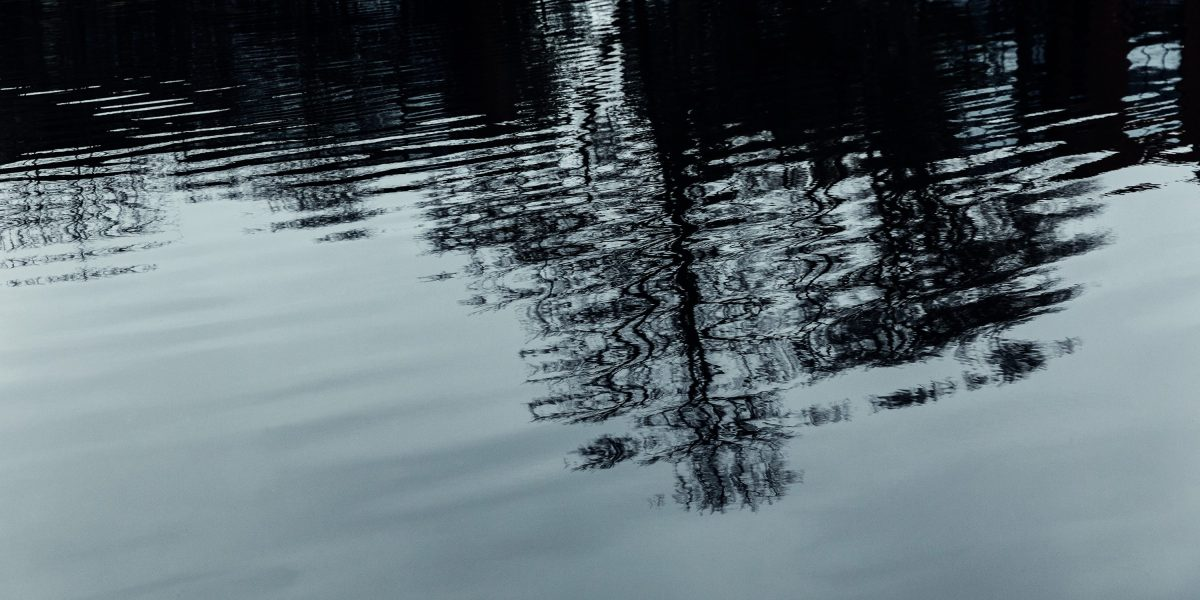 In the city of South Bend, Indiana, wastewater from people's kitchens, sinks, washing machines, and toilets flows through 35 neighborhood sewer lines. On good days, just before each line ends, a vertical throttle pipe diverts the sewage into an interceptor tube, which carries it to a treatment plant where solid pollutants and bacteria are filtered out.
As in many American cities, those pipes are combined with storm drains, which can fill rivers and lakes with toxic sludge when heavy rains or melted snow overwhelms them, endangering wildlife and drinking water supplies. But city officials have a plan to make its aging sewers significantly smarter. Read the full story.
—Andrew Zaleski
We can still have nice things
A place for comfort, fun and distraction in these weird times. (Got any ideas? Drop me a line or tweet 'em at me.)
+ A generous Canadian who gave away her savings to charity as a child has been richly rewarded in adulthood—she's just won the lottery (thanks Greg!)
+ Well, this feels pointed, but also painfully true. 
+ Police in the UK have given a chocolate criminal the nickname Easter Bunny. 
+ It may be a little bit late for Valentine's Day, but this kitten is the perfect gift.
+ Neil Young and Crazy Horse are releasing an album this spring, which is cause for celebration in my books.