The Download: China's semiconductor fightback, and New York's controversial AI law
This is today's edition of The Download, our weekday newsletter that provides a daily dose of what's going on in the world of technology.
How China is fighting back in the semiconductor exports war
China has been on the receiving end of semiconductor export restrictions for years. Now, it's striking back with the same tactic.
On July 3, the Chinese Ministry of Commerce announced that the export of gallium and germanium, two elements used in producing chips, solar panels, and fiber optics, will soon be heavily restricted. Exports of the materials will need to be approved by the government, and Western companies that rely on them could have a hard time securing a supply.
Even though the news immediately sent the price of gallium and germanium up, the curbs are not likely to hit the US as hard as American export restrictions have hit China. Zeyi Yang, our China reporter, explains why. Read the full story.
Zeyi's story is part of MIT Technology Review Explains, our section in which our writers untangle the complex, messy world of technology to help you understand what's coming next. Check out the rest of our explainers on everything from lab-grown meat to how to log off.
Why everyone is mad about New York's AI hiring law
Last week, a law about AI and hiring went into effect in New York City, and everyone is up in arms about it. It's one of the first AI laws in the country, and so the way it plays out will offer clues about how AI policy and debate might take shape in other cities.
AI hiring regulation is part of the AI Act in Europe, and other states in the US are considering similar bills to New York's. But the law has been met with significant controversy—with public interest groups and civil rights advocates saying it isn't enforceable and extensive enough. Read the full story.
—Tate Ryan-Mosley
This story is from The Technocrat, Tate's weekly newsletter on tech policy and power. Sign up to receive it in your inbox every Friday.
The must-reads
I've combed the internet to find you today's most fun/important/scary/fascinating stories about technology.
1 Google's medical chatbot is being used in hospitals 
Which raises a lot of questions about the kind of data it'll have access to. (WSJ $)
+ Character.AI's chatbots have gained a legion of passionate fans. (The Information $)
+ Artificial intelligence is infiltrating health care. We shouldn't let it make all the decisions. (MIT Technology Review)
2 Threads wants to make the internet a friendlier place
But users are already pushing its policies to their limits. (Reuters)
+ And brands have already swamped Threads with banal content. (New Yorker $)
+ Elon Musk has done the impossible: made Mark Zuckerberg seem cool. (WSJ $)
+ It's already surpassed more than 100 million users. (The Verge)
3 Volunteers are assembling low-tech bombs in Ukraine
They're cheap, easy to make, and deadly. (The Guardian)
+ Tech is central to rebuilding Ukraine. (Wired $)
4 Global negotiations over deep-sea mining kick off today
Proposals to mine the seabed for precious metals are seriously controversial. (BBC)
+ Countries are divided over how extensive the mining should be. (FT $)
+ These deep-sea "potatoes" could be the future of mining for renewable energy. (MIT Technology Review)
5 The FDA has approved a new treatment for Alzheimer's 
While it's not a cure, it could slow the disease's progression. (Vox) 
6 Air taxis can't take off any time soon
The industry's futuristic promises have raced ahead of regulatory controls. (IEEE Spectrum)
+ These aircraft could change how we fly. (MIT Technology Review)
7 Who's paying for those weird Twitter ads?
Many of the bizarre gadget ads seem to be traced back to a single company. (FT $)
8 Shein sells practically everything now
And it's Amazon that's feeling the crunch. (WSJ $)
+ Chinese app Temu is mirroring Amazon… possibly a little too closely. (Wired $)
+ This obscure shopping app is now America's most downloaded. (MIT Technology Review)
9 Meat is getting seriously weird
Plant-based, lab-grown, unicorn steak? (The Atlantic $)
+ Lab-grown meat just reached a major milestone. Here's what comes next. (MIT Technology Review)
10 How Hollywood de-aged Indiana Jones
With a liberal sprinkling of AI, and a whole lot of Harrison Ford footage. (Wired $)
Quote of the day
"Hey @zuck you should go to space just to really make him mad lol."
—Fast food company Wendy's wades into the row brewing between Mark Zuckerberg and Elon Musk in a cheeky Threads post.
The big story
How big science failed to unlock the mysteries of the human brain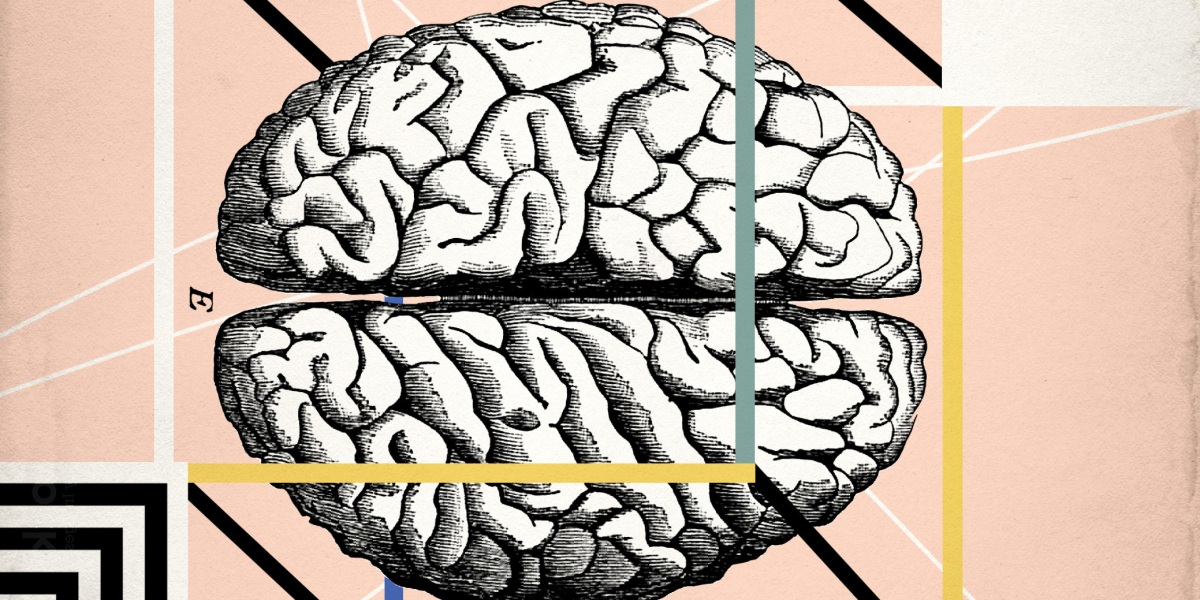 August 2021
In September 2011, Columbia University neurobiologist Rafael Yuste and Harvard geneticist George Church made a not-so-modest proposal: to map the activity of the entire human brain at the level of individual neurons and detail how those cells form circuits.
That knowledge could be harnessed to treat brain disorders like Alzheimer's, autism, schizophrenia, depression, and traumatic brain injury, and would help answer one of the great questions of science: How does the brain bring about consciousness?
A decade on, the US project has wound down, and the EU project faces its deadline to build a digital brain. Did it achieve anything? Or have we spent a decade and billions of dollars chasing a vision that remains as elusive as ever? Read the full story.
—Emily Mullin
We can still have nice things
A place for comfort, fun and distraction in these weird times. (Got any ideas? Drop me a line or tweet 'em at me.)
+ It sounds like director Greta Gerwig went all out making the Barbie movie—as she should.
+ How delicious French cuisine took over the US.


+ Woah—here's what a supermassive black hole looks like.
+ These easy-to-make desserts (particularly the banana pudding) look delicious.
+ Video game Destiny has a track record of making bizarre plush toys, and its latest release does not disappoint.