The Download: China's autonomous race, and Kiva's controversial changes
This is today's edition of The Download, our weekday newsletter that provides a daily dose of what's going on in the world of technology.
The race to lead China's autonomous driving market
Chinese car companies all seem fixated on one goal: launching their own autonomous navigation services in more and more cities as quickly as possible. In just the past six months, nearly a dozen Chinese car companies have announced ambitious plans to roll out Navigation on Autopilot products to multiple cities across the country.
But many of these features remain hard to access for those who don't live in the pilot cities or own the high-end models. And the fierce competition the major players find themselves in is also having unintended side effects—confusing some customers and arguably putting other drivers at risk. Read the full story.
—Zeyi Yang
What happened to the microfinance organization Kiva?
Since it was founded in 2005, the San Francisco-based nonprofit Kiva has helped everyday people make microloans to borrowers around the world. It connects lenders in richer communities to fund all sorts of entrepreneurs, from bakers in Mexico to farmers in Albania. Its overarching aim is helping poor people help themselves.
But back in August 2021, Kiva lenders started to notice that information that felt essential in deciding who to lend to was suddenly harder to find. Now, lenders are worried that the organization now seems more focused on how to make money than how to create change. Read the full story.
—Mara Kardas-Nelson
This story is from the next upcoming issue of our print magazine, which is all about ethics. If you don't subscribe already, sign up to receive a copy when it publishes.
The must-reads
I've combed the internet to find you today's most fun/important/scary/fascinating stories about technology.
1 Young climate activists have successfully sued Montana
The judge agreed that the state's pro-fossil fuel policies contributed to climate change. (BBC)
+ The US just invested more than $1 billion in carbon removal. (MIT Technology Review)
2 How Binance fumbled its grip on the crypto industry
Just a few months ago, it was poised to lead. Now, it's struggling under the weight of regulatory expectations. (FT $)
+ It's applied for protection from the US financial regulator. (Reuters)
+ No one seems to know who's in control of the stablecoin TrueUSD. (WSJ $)
+ Meanwhile, things are looking bleak for Sam Bankman-Fried. (The Atlantic $)
3 Chinese hackers infiltrated the US government more deeply than realized
It appears that new victims are being notified that their emails were compromised. (WP $)
4 Writers are fighting back against literary AI projects
They've managed to shutter one startup, and others may follow.(Wired $)
+ Digital book lending is becoming increasingly controversial. (NYT $)
+ How to spot AI-generated text. (MIT Technology Review)
5 How to handle being accused of cheating by an AI
First step: don't panic. (WP $)
+ International students are being victimized by AI detection systems. (The Markup)
+ ChatGPT is going to change education, not destroy it. (MIT Technology Review)
6 Another fundamental particle could be hiding in plain sight
Physicists have detected a gap in the Standard Model that could indicate a new type of particle. (Inverse)
7 Giant black holes litter our early universe 
The James Webb Space Telescope is shedding light on just how many. (Quanta)
+ How the James Webb Space Telescope broke the universe. (MIT Technology Review)
8 Nigeria's tech workers are flooding its second cities
They're ditching big hubs like Lagos in favor of cheaper locations, and locals are paying the price. (Rest of World)
+ The country's doctors are on the move, too. (Economist $)
9 LED lights are getting better and better


Which is just as well, given that the US has banned most incandescent bulbs. (Vox)
+ Bright LEDs could spell the end of dark skies. (MIT Technology Review)
10 Threads is losing its appeal already
Engagement has plummeted following a promising first few weeks. (The Guardian)
+ At least some Twitter accounts are good for something. (Vox)
Quote of the day
"Humans are underrated."
—Daron Acemoglu, an economics professor at MIT, explains to Insider why ChatGPT isn't good enough to take our jobs just yet.
The big story
How Worldcoin recruited its first half a million test users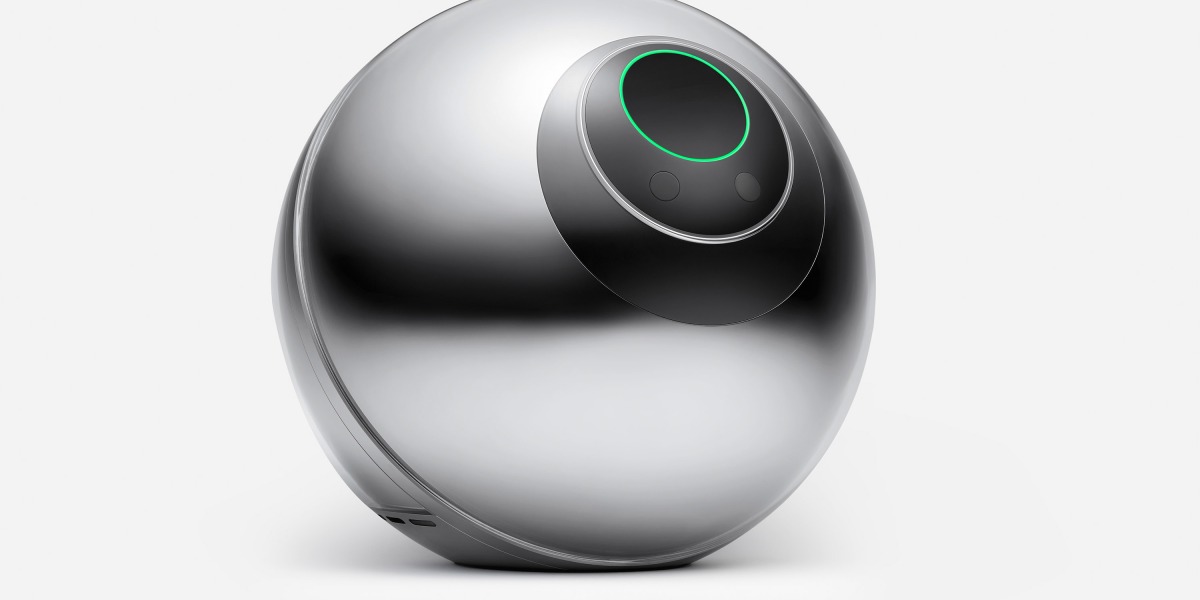 April 2022
In December 2021, residents of the village of Gunungguruh, Indonesia, were curious when technology company Worldcoin turned up at a local school. It was pitched as a "new, collectively owned global currency that will be distributed fairly to as many people as possible," in exchange for an iris scan and other personal data.
Gunungguruh was not alone in receiving a visit from Worldcoin. MIT Technology Review has interviewed over 35 individuals in six countries who either worked for or on behalf of Worldcoin, had been scanned, or were unsuccessfully recruited to participate.
Our investigation reveals wide gaps between Worldcoin's public messaging, which focused on protecting privacy, and what users experienced. We found that the company's representatives used deceptive marketing practices, and failed to obtain meaningful informed consent. Read the full investigation.
—Eileen Guo and Adi Renaldi
We can still have nice things
A place for comfort, fun and distraction in these weird times. (Got any ideas? Drop me a line or tweet 'em at me.)
+ This piece about one of the most sampled sounds in hip hop scratched my itch for musical nerdery. 
+ These drone photos are amazing. 
+ Loved this ode to Spanish vermouth. ($)
+ Fan of The Bear? You might enjoy this whimsical attempt to recreate the dishes featured.
+ How to get the perfect peanut butter swirl on your brownies.