The Download: AI weather forecasting, and Threads is thriving
This is today's edition of The Download, our weekday newsletter that provides a daily dose of what's going on in the world of technology.
Weather forecasting is having an AI moment
Last week was the hottest week on record. Punishing heat waves and extreme weather events like hurricanes and floods are going to become more common as the climate crisis worsens, making it more important than ever before to produce accurate weather forecasts.
AI is proving increasingly helpful with that. In the past year, weather forecasting has been having an AI moment.
Using AI to predict weather has a big advantage: it's fast. Traditional forecasting models are big, complex computer algorithms based on atmospheric physics and take hours to run. AI models can create forecasts in just seconds.
But they're unlikely to replace conventional weather prediction models anytime soon—and we don't know if they'll be reliable enough to predict rare and extreme weather events. Read the full story.
—Melissa Heikkilä
Melissa's story is from The Algorithm, her weekly AI newsletter. Sign up to receive it in your inbox every Monday.
The must-reads
I've combed the internet to find you today's most fun/important/scary/fascinating stories about technology.
1 Threads is hurting Twitter
Twitter's traffic is tumbling, while Threads already has more than 100 million new users. (WSJ $)
+ Threads could make Meta a cool $8 billion in the next two years. (Bloomberg $)
+ Elon Musk is resorting to dirty tactics. (The Guardian)
2 US officials asked for a delay on their social media company contact ban
But the judge has already denied one previous request to halt proceedings. (WP $)
+ Senators are being briefed on AI today. (Reuters)
3 The EU and the US have agreed a data sharing deal
It's taken years to thrash out, and a lot of European lawmakers still don't like it. (NYT $)
+ Social media companies will be relieved. (The Verge)
4 China is drawing up its rules to govern AI
It's being forced to offset rapid innovation against state control. (FT $)
+ China isn't waiting to set down rules on generative AI. (MIT Technology Review)
5 AI detection tools discriminate against non-native English speakers
It highlights how many AI detection systems aren't fit for purpose. (The Guardian)
+ AI-text detection tools are really easy to fool. (MIT Technology Review)
6 Real-time crime centers are on the rise
They collect extensive surveillance data that privacy advocates claim crosses a line. (Wired $)
+ Marseille's battle against the surveillance state. (MIT Technology Review)
7 How to cope with climate anxiety 
Climate therapy is a growing field to help people cope with their fears. (New Yorker $)
+ Heatwaves claimed the lives of tens of thousands of people in Europe last year. (New Scientist $)
8 Facebook is a breeding ground for illegal wildlife trafficking
Rare animals are exchanging hands for vast amounts. (Rest of World)
+ Governments are using counterterrorism measures to counter poaching. (Slate $)
9 The Earth is lumpy


It's far less smooth than photos taken from space would have us believe. (The Atlantic $)
+ Earth's low orbit is becoming increasingly crowded. (TechCrunch)
10 Would you pay to smash up a printer?

Plenty of people do, it turns out. (WP $)
Quote of the day
"It's just not easy to kill everybody."
—Kjirste Morrell, a professional superforecaster, explains why fears over the threat AI poses to humanity are overblown to the Economist.
The big story
China's path to modernization has, for centuries, gone through my hometown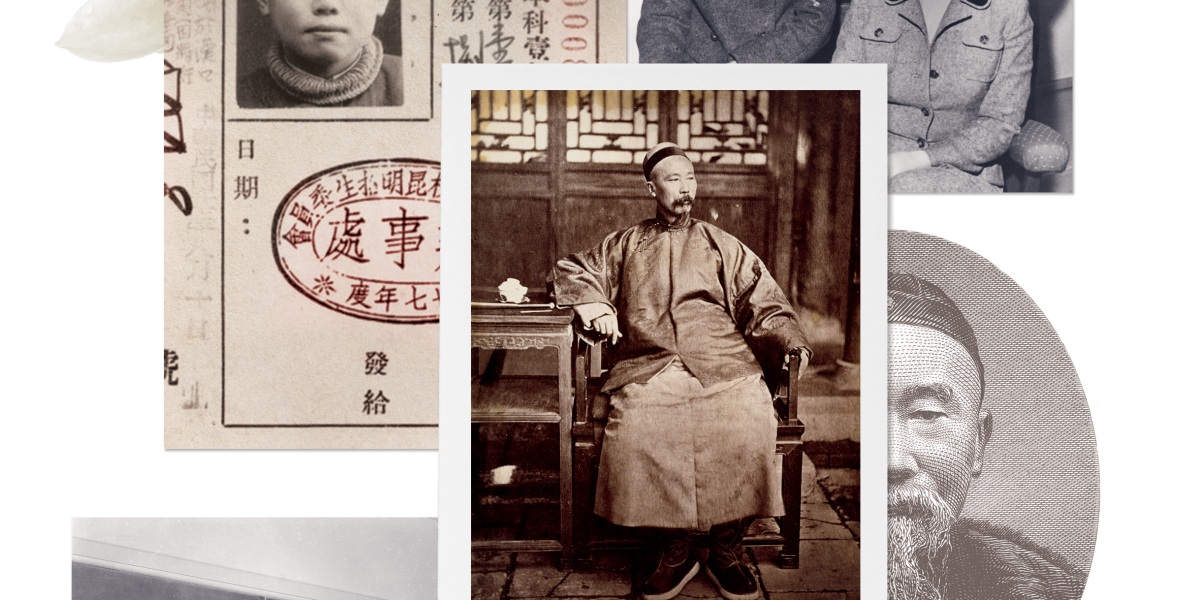 June 2021
For generations, politicians and intellectuals have sought ways to build a strong China. Some imported tools and ideas from the West. Others left for a better education, but the homeland still beckoned.
Yangyang Cheng, a particle physicist at Yale Law School, is a product of their complex legacy. She grew up in Hefei, then a humble, medium-sized city in central-eastern China, which is now a budding metropolis with new research centers, manufacturing plants, and technology startups.
For two of the city's proudest sons, born a century apart, a strong homeland armed with science and technology was the aspiration of a lifetime. Cheng grew up with their stories. They teach her about the forces that propelled China's rise, and the way lives can be squeezed by the pressures of geopolitics. Read the full story.
We can still have nice things
A place for comfort, fun and distraction in these weird times. (Got any ideas? Drop me a line or tweet 'em at me.)
+ Learning something new every day isn't only possible—it can even be fun.
+ I wish I was this pigeon.
+ If you're a book lover, book yourself on the next available trip to Washington DC.
+ Think beyond Coachella—there are plenty of niche music festivals out there to suit everyone's tastes.
+ Is video art better than TikTok clips? You be the judge.