Making sense of sensor data
Consider a supply chain where delivery vehicles, shipping containers, and individual products are sensor-equipped. Real-time insights enable workers to optimize routes, reduce delays, and efficiently manage inventory. This smart orchestration boosts efficiency, minimizes waste, and lowers costs.
Many industries are rapidly integrating sensors, creating vast data streams that can be leveraged to open profound business possibilities. In energy management, growing use of sensors and drone footage promises to enable efficient energy distribution, lower costs, and reduced environmental impact. In smart cities, sensor networks can enhance urban life by monitoring traffic flow, energy consumption, safety concerns, and waste management.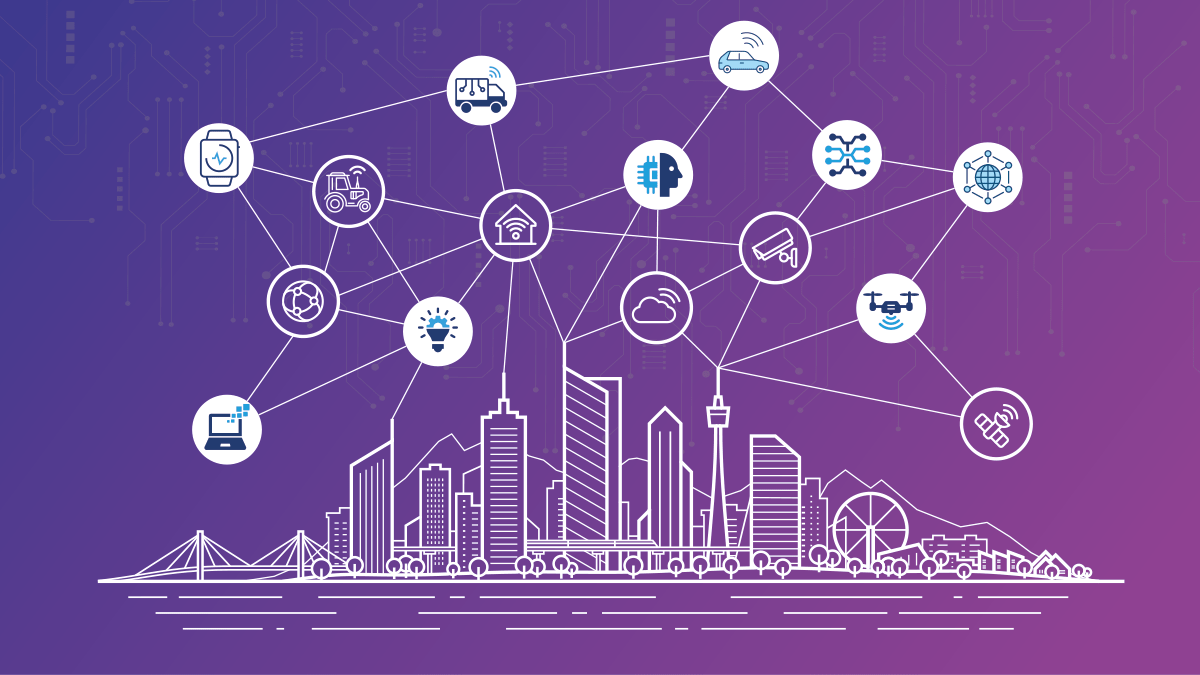 These aren't glimpses of a distant future, but realities made possible today by the increasingly digitally instrumented world. Internet of Things (IoT) sensors have been rapidly integrated across industries, and now constantly track and measure properties like temperature, pressure, humidity, motion, light levels, signal strength, speed, weather events, inventory, heart rate and traffic.
The information these devices collect—sensor and machine data—provides insight into the real-time status and trends of these physical parameters. This data can then be used to make informed decisions and take action—capabilities that unlock transformative business opportunities, from streamlined supply chains to futuristic smart cities.
John Rydning, research vice president at IDC, projects that sensor and machine data volumes will soar over the next five years, achieving a greater than 40% compound annual growth rate through 2027. He attributes that not primarily to an increasing number of devices, as IoT devices are already quite prevalent, but rather due to more data being generated by each one as businesses learn to make use of their ability to produce real-time streaming data.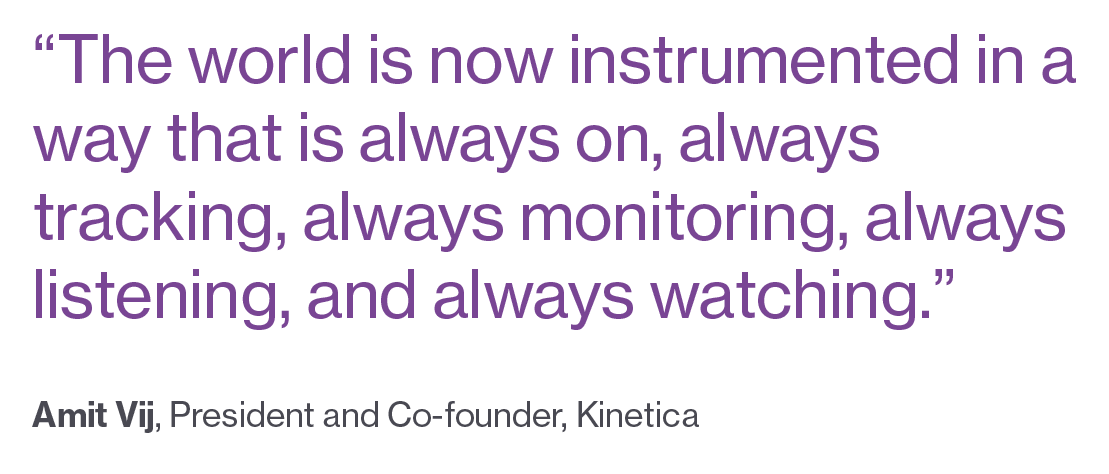 Meanwhile, sensors are growing more interconnected and sophisticated, while the data they generate increasingly includes a location in addition to a timestamp. These spatial and temporal features not only capture data changes over time, but also create intricate maps of how these shifts unfold across locations—facilitating more comprehensive insights and predictions.
But as sensor data grows more complex and voluminous, legacy data infrastructure struggles to keep pace. Continuous readings over time and space captured by sensor devices now require a new set of design patterns to unlock maximum value. While businesses have capitalized on spatial and time-series data independently for over a decade, its true potential is only realized when considered in tandem, in context, and with the capacity for real-time insights.
This content was produced by Insights, the custom content arm of MIT Technology Review. It was not written by MIT Technology Review's editorial staff.