Harnessing technological transformation in the era of climate change
With greater awareness and urgency around the climate crisis and the impact of energy consumption, 140 countries have announced or are considering net zero targets, covering close to 90% of global emissions. These efforts will collectively support the reduction of greenhouse gas (GHGs) emissions. Additionally, the number of large cities with net zero targets has doubled since December 2020—from 115 to 235 and the global market for green data centers is projected to grow to more than $140.3 billion by 2026.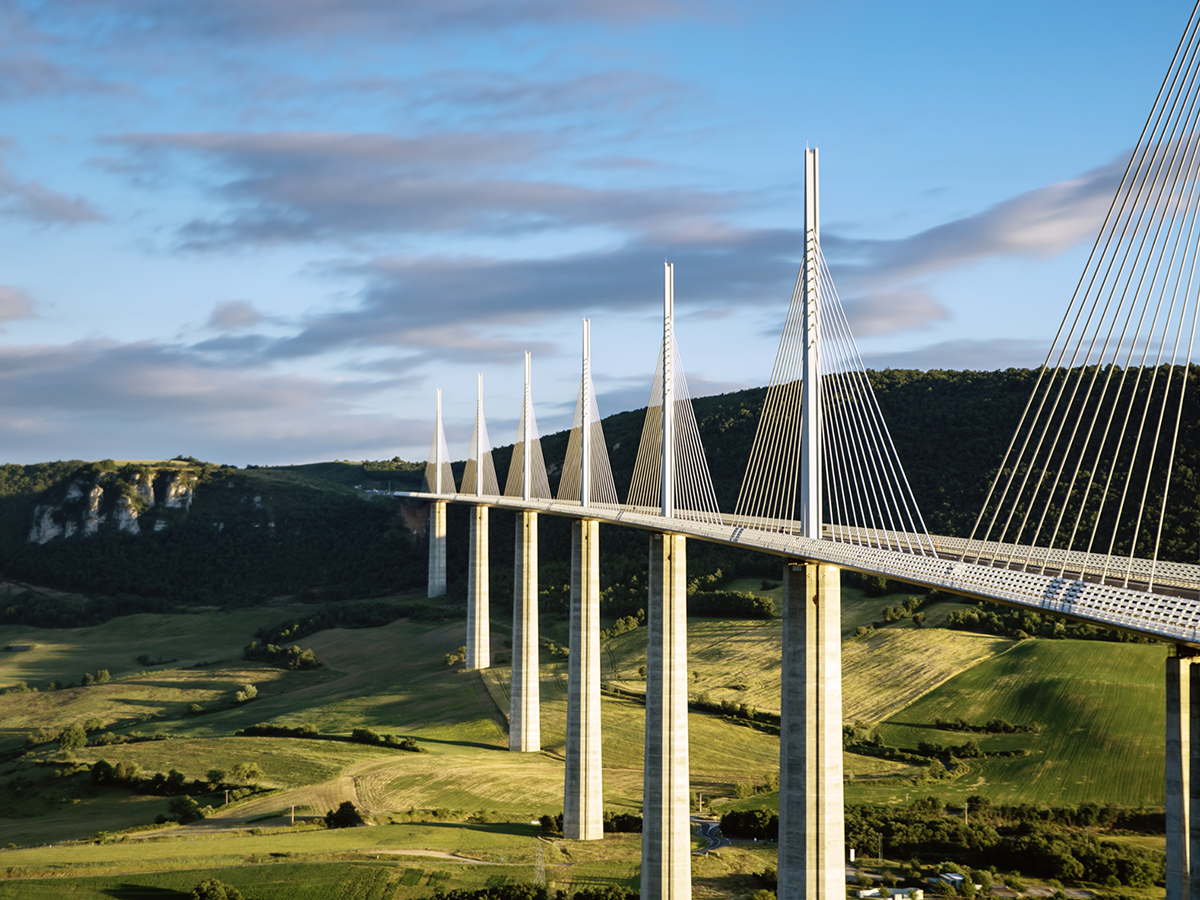 The tech industry has a strategic role to play. The industry as a whole and specifically data centers consume significant amounts of electricity and generate substantial heat. It's incumbent on the tech sector to demonstrate that we can be focused on measurable sustainability initiatives, while still maintaining market pace with innovation. Recent research has shown that information and communications technology (ICTs) have the potential to enable up to one-third of the first halving of global GHG emissions by 2030, through advanced digital solutions that can improve energy efficiency, inventory management and business operations.
Multi-sector reliance on the tech industry can illustrate how far our efforts can go to impact commerce. The green technology and sustainability market is currently valued at $10 to $17 billion and expected to grow to $74.6 billion in 2030. New estimates reveal that digital technologies, at scale, can enable up to a 20% reduction by 2050 in the three highest-emitting sectors—energy, mobility, materials. By adopting digital technologies, these industries can reduce emissions by 4% to 10%.
At Kyndryl, our sustainability platform is informed by the principles of Klaus Schwab's fourth industrial revolution premise, that rapid technological change must serve as a catalyst for good. Innovations in robotics and automation, artificial intelligence, and the Internet of Things (IoT) have accelerated our reliance on technology, leading to greater energy consumption and carbon emissions, especially across the manufacturing, transportation, and energy sectors. In today's economy, every industry sits at the intersection of tech, therefore, our industry's lead on sustainability is paramount.
In our first year of business, Kyndryl launched a goal to achieve Net Zero by 2040. With over 240 data centers globally and a Green IT program, we have reduced our data center energy consumption by more than 40,100 MWh since 2021 utilizing energy efficiency improvement programs, consolidating and modernizing our facilities, and implementing a renewable energy program that enables the annual generation of 18,000 MWh of solar energy.
As one of the largest IT infrastructure companies in the world, our technology solutions from AI and data analytics, cloud migration, 5G Network and digital workplace solutions support our 4,000-plus customer base to implement sustainable solutions that can scale. This includes the work we do with our alliance partners, such as Microsoft, Google, and AWS, to migrate our customers to the cloud, reducing energy usage by as much as 85% and reducing emissions through the cloud's use of up to 100% renewable energy.
Through green initiatives like energy-efficient data centers, software development that reduces power consumption and digital transformation including automation and harnessing big data to reduce carbon emissions, we can implement best practices that directly address climate change and transform markets. At Kyndryl, we've implemented a series of best practices that can be applied across sectors, including:  
Establishing a clear sustainability strategy: Develop a sustainability strategy that defines your organization's social and environmental priorities and how you will align these with your operations. Kyndryl has done this in Year One by defining four sustainability strategic priorities focusing on quantifying and addressing our environmental impact, reporting and communicating our efforts, educating and engaging our stakeholders, and driving market differentiation.
Identifying sustainable products and services: Identify sustainable alternatives to your products and services, where possible. This could include shifting to renewable energy sources, reducing waste through reusing materials or end-of-life recycling of hardware. Kyndryl has a robust management process to divert end-of-life products from the landfill, achieving a greater than 96% diversion rate in 2022.
Engaging suppliers and partners: Engage with your suppliers and partners to encourage more sustainable practices throughout your supply chain. This involves setting sustainability targets and working together to achieve them. Kyndryl has partnered with the Responsible Business Alliance to manage and build our supplier program using industry best practices.
Measuring and monitoring progress: Set up an internal tracking system to report on your sustainability performance over time. This will help identify areas for improvement and ensure you are staying on track to meet your sustainability goals. Kyndryl uses software solutions to efficiently track and measure our global carbon footprint.
Engaging key stakeholders: Engage with stakeholders, such as customers, employees, investors and communities, to raise awareness and build support for your sustainability efforts. This could involve regular communication through newsletters, social media or industry events. Kyndryl engages our employees through our carbon literacy program, delivered through our partnership with the Carbon Literacy Trust. Through this educational engagement, Kyndryl UKI and Kyndryl US have been awarded bronze Carbon Literate Organization status by the Carbon Literacy Trust.
Adopting international sustainability standards: Adopt widely recognized international sustainability standards, such as the UN Global Compact, ISO 26000, or the Global Reporting Initiative, to guide your sustainability efforts and demonstrate transparency. At Kyndryl this has meant establishing our integrated environmental and energy management system to certify to ISO 14001 and 50001.
Innovate and embrace new technologies: Embrace new technologies and innovation to find new ways to make your operations more sustainable. This could involve embracing circular economy principles or developing new, sustainable products or services. To do this, Kyndryl has formed the Green Guild, an internal group developing new sustainable services for the market, first focusing on Green IT services.
Overall, transforming markets to be sustainable requires a concerted effort by businesses, governments, and civil society to work together towards a more sustainable future. At Kyndryl, we're proud to lead the way on sustainability to ensure our efforts are part of the greater solution.
This content was produced by Kyndryl. It was not written by MIT Technology Review's editorial staff.