Digital business building driven by conviction and experimentation
Investors today no longer reward companies for incremental changes in their core business. Embracing digital throughout the business can help traditional companies exponentially increase value and their ability to compete with digital natives, if done correctly. However, an EY-Parthenon report finds that 70% of digital investments don't capture their intended value and only 16% of companies have a clearly defined digital strategy.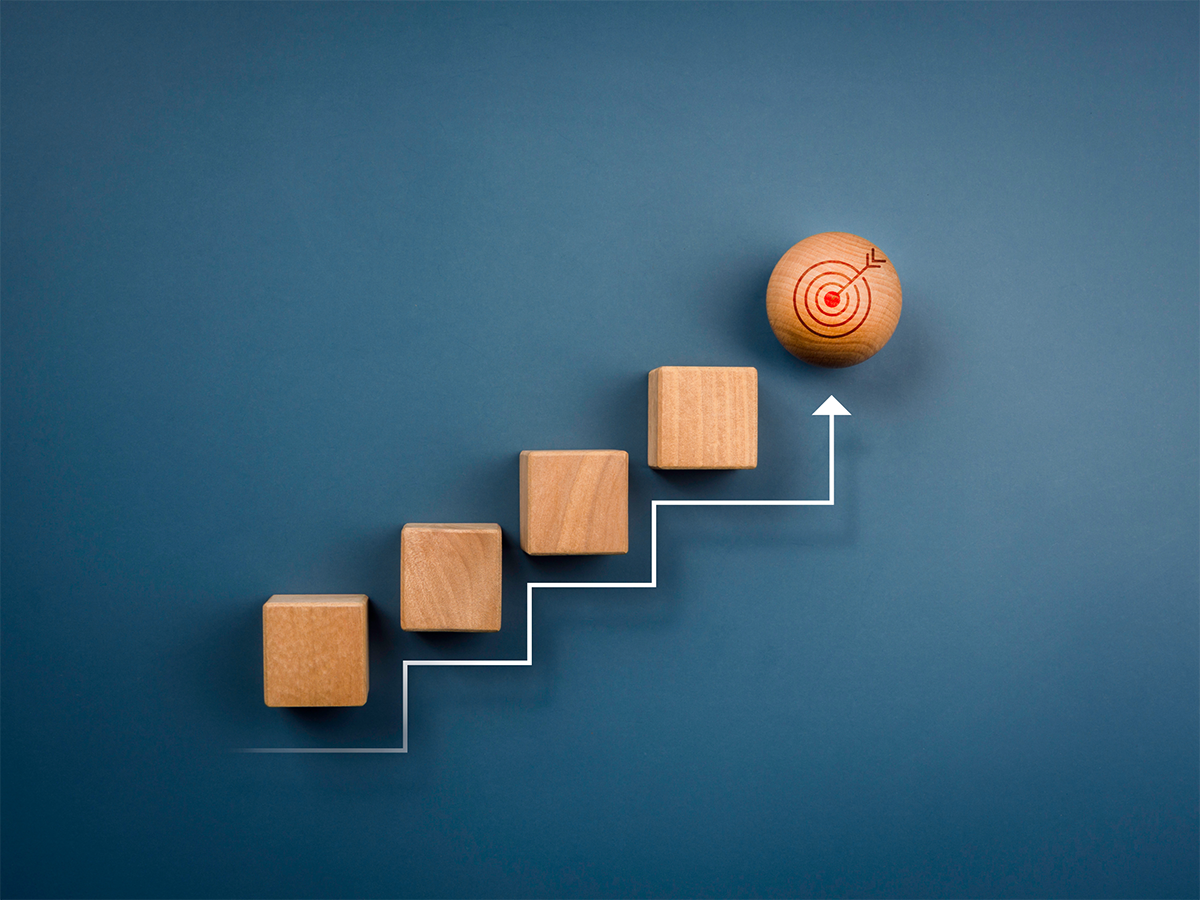 The speed of disruption is accelerating, and companies will be expected to unlock new avenues of growth that materially turbocharge financial results for their stakeholders and stave off disruption.
Enter digital business building
At root, the challenge of digitization is not the adoption of any particular technology. Instead, it is the strategic coherence with which companies deploy that technology in support of a digital business model. Companies need to focus on building businesses that are foundationally digital and that can continually evolve, says Anand Ganapathy, who leads the EY-Parthenon Digital Business Building practice. "Digital transformation needs to happen broadly," he says, "but the strategy on how to do it needs to be more thoughtful, faster, cheaper, and better."
"To remain competitive, organizations must reimagine their business models to extract value from digital," says Ganapathy. Re-envisioning a business around digital requires thinking strategically about "how they can operate like digital native companies, so they can be more agile and evolve faster and continuously to outpace peers and handle disruption from new entrants," he says. "They must understand the anatomy of a digital business to turbocharge their core and build new businesses."
In the traditional strategy playbook, Ganapathy explains, companies take a "waterfall" approach to change in which executive leadership designs a transformation plan and then hands it over to operational teams to implement over several years. This approach fails in today's environment of constant flux. Firms must be continually in motion to stay ahead of competitive threats and disruptions—and to profit from new opportunities. Agile work approaches, long used by technical teams, become useful tools for product development and project management, because they can deliver strategic change at the speed of digital business.
Digital business building, Ganapathy explains, is a "continuous, flexible process, leveraging agile experimentation in a rapidly changing business environment where players come and go, rules change, and endpoints are never singularly defined." It is a crucial shift, he advises, because firms today cannot spend five years delivering on a change agenda.
Building conviction
While every business is different, Ganapathy emphasizes several core principles for digital business building. The first is to build conviction across the enterprise. While strategy leaders like to focus on big ideas, Ganapathy cautions that they also must spend time and effort building their stakeholders' confidence to implement said ideas.
Startups and founders have experience with tough, lean operating environments in their early years. Conviction got them through, enabling them to overcome threats, fight fires, and lead teams through uncertain waters. That gives them a resilience that guides them through later challenges or reforms.
Business leaders in incumbent or well-established companies, by contrast, may lack that visceral experience. As a result, they may also lack the conviction to drive through a transformation agenda that brings risks, disruptions, and opposition, whether from shareholders, staff, or customers.
One way to build conviction in these types of businesses, Ganapathy says, is to focus on a company's endowments. To be sure, traditional businesses have some disadvantages when compared to startups or digital natives: they may have to contend with legacy infrastructure, more defensive cultural mindsets, and a digital skills gap. But they also have assets of their own that they can take confidence from.
Incumbents and established companies may, for instance, already have a broad and established customer base, resulting in lower customer acquisition and engagement costs. They likely have established channels to reach their customers. They do not have to "buy" growth in the way that many startups do, a strategy facing a reckoning in the current recessionary environment.
These companies might have troves of valuable data that newcomers or outsiders lack. Incumbent businesses might, for example, have significant amounts of relationship data about their customers and their customers' customers. When working with a company with that advantage, says Ganapathy, "the business we design will leverage that very quickly, very early on," he says. "It takes out a lot of friction and time it would otherwise require to do this. We focus on using the endowment and not building everything from scratch."
Driving P&L impact
Leaders can also build conviction by articulating a clear and immediate link to the profit-and-loss (P&L) statement. "We need to make digital initiatives significant in terms of the numbers so there is enough motivation and senior leadership energy behind them," says Ganapathy. EY-Parthenon teams craft journeys that can be completed in 18 to 24 months, to show clients a quick and clear route to cash neutrality.
Leaders should also identify key performance indicators (KPIs) for digital initiatives that are interlinked and real-time, with atime-bound P&L impact. Not all KPIs need to be reinvented, but they should be revisited in light of the opportunities and challenges posed by digital change. For example, salespeople who might previously have been penalized for missing targets can now have those targets adjusted based on a digitally enabled view of what is available in the supply chain.
A culture of experimentation
Of all the obstacles faced by traditional companies, a culture of risk aversion may be the most insidious. Replacing that with a culture of iteration can help companies experiment with a broad range of ideas and see how they fare in the wild, according to Ganapathy.
EY-Parthenon methodology leads clients to originate multiple ideas, test their business cases, and then deploy numerous bite-size experiments. "We don't know the answer as we go into it, so we have to do experiments," explains Ganapathy. "We go through 50 different options and test them in the market, and then use that data to see what works and what doesn't."
Ganapathy describes digital business building as part science and part art. The science is in the technology: incorporating the tech stack with the company's endowments. The art is in finding the right solution or product market fit, the one that will really work for users or customers. "There is an art to finding that needle in the haystack," he says. "Many tech organizations call themselves digital organizations, but I think digital is not about technology. The technology is just one element."
Learn more about EY-Parthenon Digital Business Building solutions at ey.com/us/dbb.
The views expressed in this article are not necessarily the views of Ernst & Young LLP or other members of the global EY organization.
This content was produced by Insights, the custom content arm of MIT Technology Review. It was not written by MIT Technology Review's editorial staff.